PROOFING
Quick View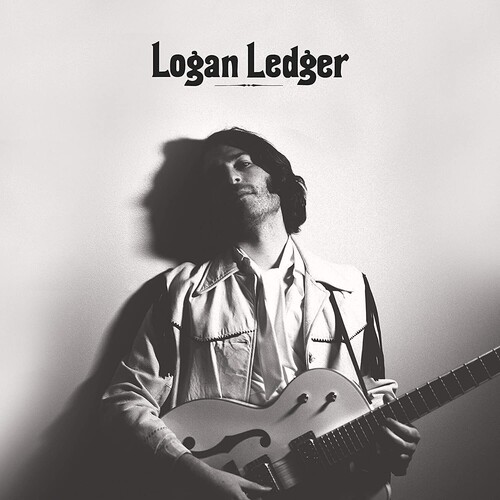 Produced by Grammy Award winning producer T Bone Burnett, Logan Ledgerís self-titled full-length debut album matches his moody noir lyricism with a darkly toned take on country music, a sound thatís stylistically wayward yet deeply grounded in classic songmanship.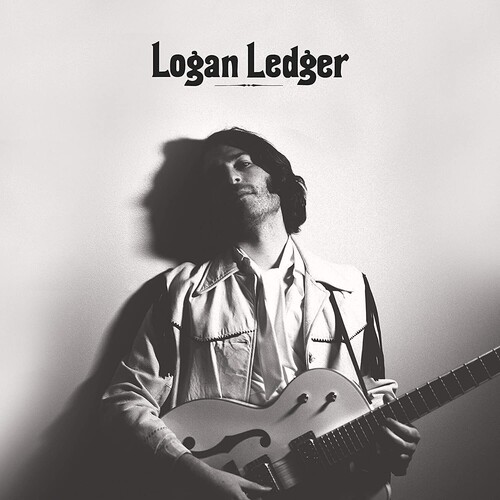 Quick View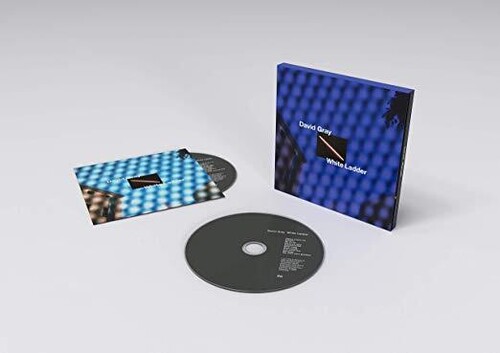 White Ladder (20th Anniversary Edition) celebrates the multi-platinum-selling album from singer-songwriter David Gray. This expanded, deluxe edition features a remastered version of the iconic album plus a second disc of previously unreleased and rare White Ladder-era B-sides and demos. David Gray has also personally crafted a series of writings about his White Ladder experience, chronicling the people involved, and the stories behind some of the songs and most memorable shows. These writings are featured in a commemorative book alongside rare photography and housed in beautiful packaging that also features the lyrics to timeless hits such as "This Year's Love," "Babylon," and "Sail Away." "What happened with White Ladder involved more than music. It was a sort of heart and soul moment of total surrender for everybody involved, for me and the audience. That was it. It doesn't get any better than that." - David Gray
Quick View
The new Abbey Roadrelease features thenew stereo album mix, sourced directly from the original eight-track session tapes. To produce the mix, Giles Martin working with Sam Okell, was guided by the albumís original stereo mix supervised by his father, George Martin.