PlayARt loves Record Stores!
1. PERSONALIZED SERVICE.
You are 3X as likely to discover something new shopping locally
2. CONNECT WITH YOUR COMMUNITY.
Bump into friends, enjoy lively streets and sidewalks. Be a part of it!
3. IMPACT LOCAL ECONOMY.
Shopping in your community creates jobs and strengthens where you live.
Shop Local!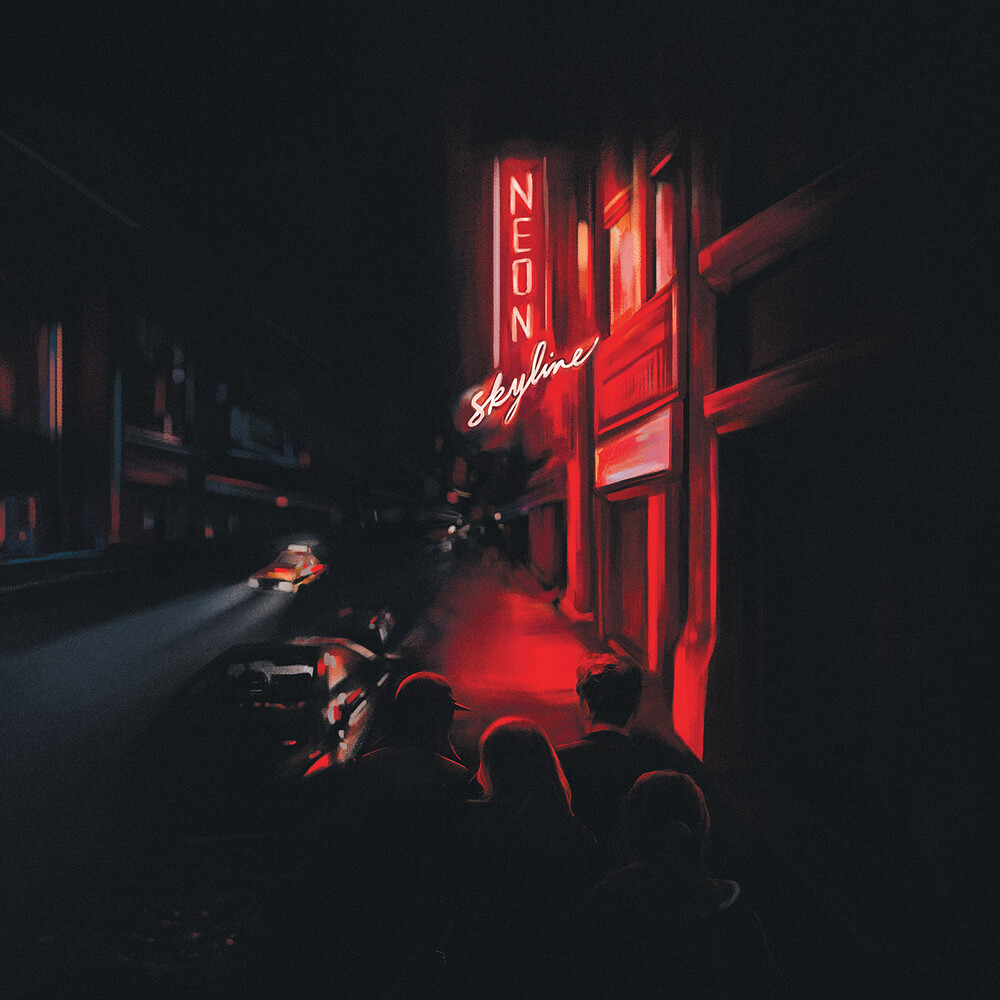 Details

Format: Vinyl
Label: ANTI
Rel. Date: 01/24/2020
UPC: 045778747597
On Cover Animation and previews
The Neon Skyline [Indie Exclusive Limited Edition White LP]
Artist: Andy Shauf
Format:
Vinyl
DISC: 1
1. Neon Skyline
2. Where Are You Judy
3. Clove Cigarette
4. Thirteen Hours
5. Things I Do
6. Living Room
7. Dust Kids
8. The Moon
9. Try Again
10. Fire Truck
11. Changer
More Info:
ANDY SHAUF is becoming one of the most important songwriters of his generation. His songs are tuneful vignettes of small moments and big hearts. On his latest, The Neon Skyline, Shauf intertwines stories of a group of friends who frequent a local dive bar, and through them, makes poignant observations about human nature with a novelistís detail and melancholic humor. The songwriting is down to earth, yet sophisticated and inventively melodic. The Neon Skyline is a creative leap for this already acclaimed artist.