PlayARt loves Record Stores!
1. PERSONALIZED SERVICE.
You are 3X as likely to discover something new shopping locally
2. CONNECT WITH YOUR COMMUNITY.
Bump into friends, enjoy lively streets and sidewalks. Be a part of it!
3. IMPACT LOCAL ECONOMY.
Shopping in your community creates jobs and strengthens where you live.
Shop Local!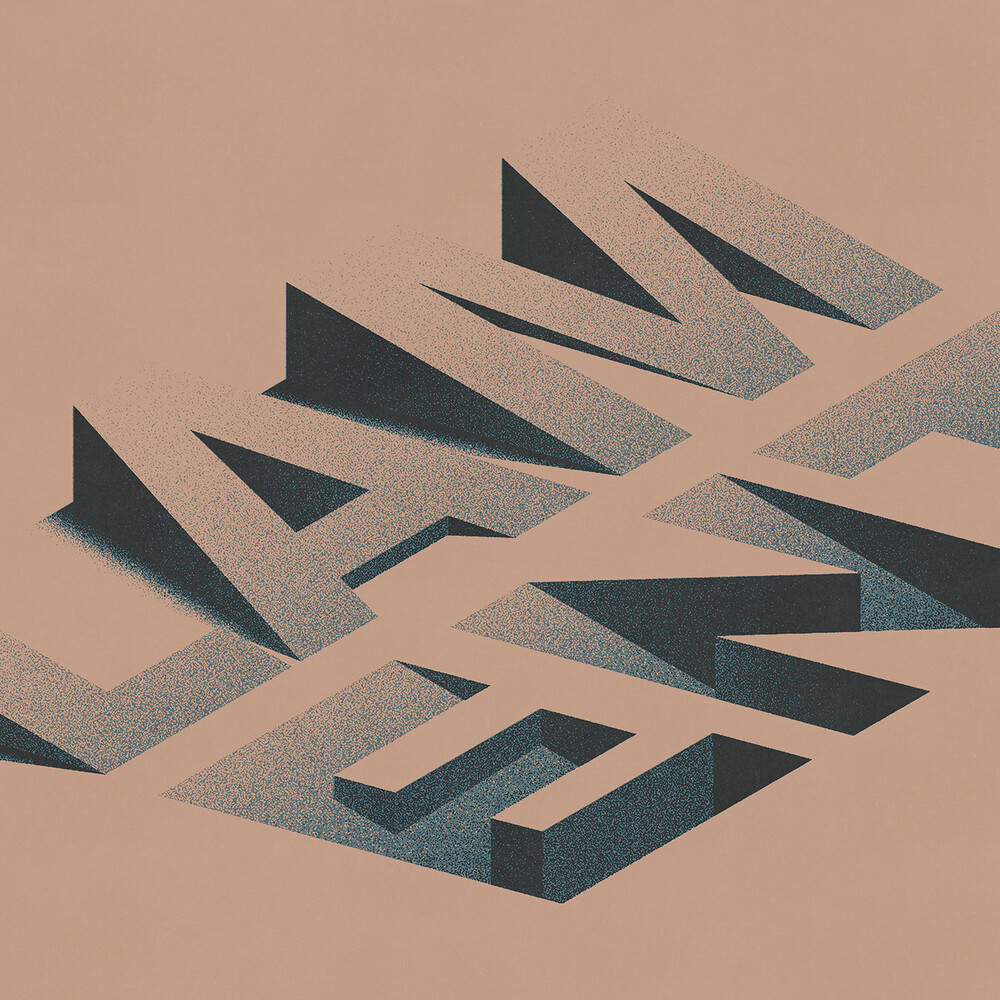 Details

Format: Vinyl
Label: EPITAPH
Rel. Date: 10/09/2020
UPC: 045778771936
Visualizers plus on cover videos.
Lament [Indie Exclusive Limited Edition Aqua Blue LP]
Artist: Touche Amore
Format:
Vinyl
DISC: 1
1. COME HEROINE LAMENT
2. FEIGN
3. REMINDERS
4. LIMELIGHT
5. EXIT ROW
6. SAVORING
7. A BROADCAST
8. I'LL BE YOUR HOST DEFLECTOR
9. A FORECAST
More Info:
TOUCHÉ AMORÉ has been burrowing through angst, alienation, cancer, and heartbreak throughout four adored studio albums. After over a decade of working through darkness, the band's gorgeously gruff fifth album, Lament, finds the light at the end of the tunnel. Through 11 songs, TOUCHÉ AMORÉ looks back at its past and uses hard-won optimism to point its fans toward light, and love.
Reviews:
For the follow up to the their critically acclaimed 2016 release, Stage Four, TOUCHÉ AMORÉ have opted to get out of their comfort zone and work with a new producer, the famously demanding Ross Robinson (Slipknot, Korn, At the Drive-In). Both Robinson and TOUCHÉ AMORÉ are known for their trademark intensity. "I believe there was an unspoken learning curve between Ross's methods and the understanding that I've poured myself into the words and mean every one of them," vocalist Jeremy Bolm says.
Robinson agreed to a rare one-song "test recording" last summer, which re- sulted in the song "Deflector," released last fall. In the end, "Deflector" proved the producer/band combo was undoubtedly the right fit. Robinson made Bolm read out all of his confessional lyrics to his bandmates to make sure they un- derstood their emotional content. Making Bolm read those lyrics turned out to be what helped make their emotions palpable in the final recording. With its ruminations on the draining human connection ("I'll test the water/I won't dive right in/That's too personal/I'm too delicate"), Lament's first helping is a sharp intro to the album's themes.
Lament is their masterstroke. Its longer, structured songs soar with a fe- rocious but delicate musicality and powerful, gut-wrenching storytelling that smashes previous heights. Yet as much as the band has grown and matured via everything they've endured, it's perhaps equally impressive how they've managed to stay true to their core...