PlayARt loves Record Stores!
1. PERSONALIZED SERVICE.
You are 3X as likely to discover something new shopping locally
2. CONNECT WITH YOUR COMMUNITY.
Bump into friends, enjoy lively streets and sidewalks. Be a part of it!
3. IMPACT LOCAL ECONOMY.
Shopping in your community creates jobs and strengthens where you live.
Shop Local!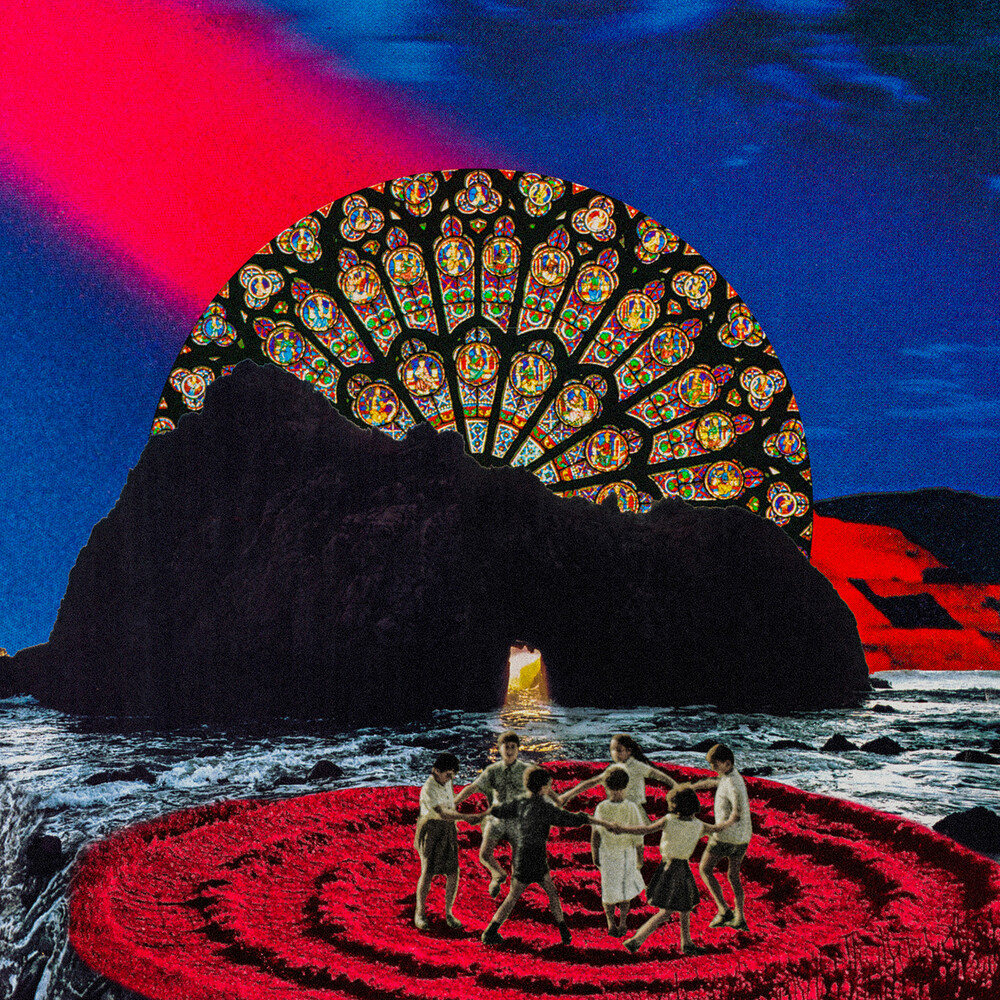 Details

Format: CD
Label: EPT
Rel. Date: 02/12/2021
UPC: 045778776122
Visualizers plus on cover videos.
Earth Is A Black Hole
Artist: Teenage Wrist
Format:
CD
DISC: 1
1. Squeeze (Intro)
2. Taste Of Gasoline
3. New Emotion
4. Yellowbelly
5. Silverspoon
6. Wear U Down
7. High Again
8. Wasting Time
9. Earth Is A Black Hole
10. Stella
More Info:
The world may seem like a pretty strange place right now, but if nothing else that's forced us into realizing that being human is a shared experience. That sentiment lies at the core of Earth Is A Black Hole, the second full-length from the Los Angeles rock act Teenage Wrist.
The album also marks the group's first release as a duo, with guitarist Marshall Gallagher stepping up as frontman, and longtime drummer Anthony Salazar backing him up in spectacular fashion. Gallagher explains. "I wanted to keep this band going and we didn't know exactly what that would look like, so I wrote two songs and demoed them myself to see if everyone was still on board." Those songs turned out to be the jangly power ballad "Yellowbelly" and spacey rocker "Wear U Down"—and with that, a new era of Teenage Wrist was born.
The artistic liberation of this lineup change, coupled with the past two years the band spent touring alongside genre-smashing acts such as Thrice, allowed Teenage Wrist to expand on the shoegazing sound that helped establish them as one of the most exciting rock bands around today. From lush, guitar-driven songs like "High Again" to the atmospheric ambience of "Stella" and syncopated aggression of "Earth Is A Black Hole,"—most evidently on the swirling anthem "Silverspoon,"— Earth Is A Black Hole sees the band.
Reviews: