PlayARt loves Record Stores!
1. PERSONALIZED SERVICE.
You are 3X as likely to discover something new shopping locally
2. CONNECT WITH YOUR COMMUNITY.
Bump into friends, enjoy lively streets and sidewalks. Be a part of it!
3. IMPACT LOCAL ECONOMY.
Shopping in your community creates jobs and strengthens where you live.
Shop Local!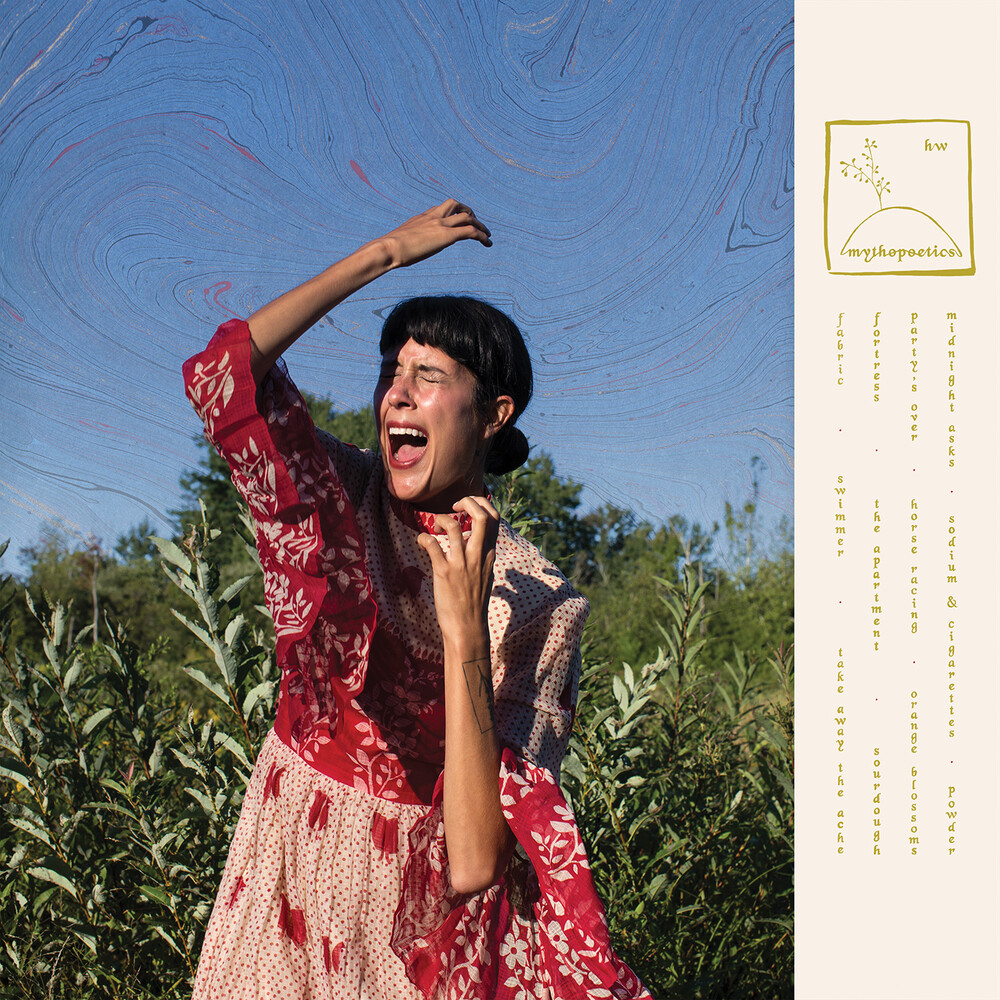 Details

Format: Vinyl
Label: ANTI
Rel. Date: 07/09/2021
UPC: 045778781096
Visualizers plus on cover videos.
Mythopoetics [Indie Exclusive Limited Edition Champagne Wave LP]
Artist: Half Waif
Format:
Vinyl
DISC: 1
1. Fabric
2. Swimmer
3. Take Away The Ache
4. Fortress
5. The Apartment
6. Sourdough
7. Party's Over
8. Horse Racing
9. Orange Blossoms
10. Midnight Asks
11. Sodium & Cigarettes
12. Powder
More Info:
With her musical project Half Waif, Nandi Rose dives deep into the waters of artistic expression by layering evocative vocals and synths to create a powerful form of pop music. On Mythopoetics, Rose ex- plores a full spectrum of sounds that sparkle with memorable hooks, otherworldly production and uplifting grooves. "This is the record I've been trying to make for 10 years," Rose says.

Previous albums The Caretaker (2020) and Lavender (2018) garnered acclaim for their compelling journeys through solitude, desire and the search for independence. Half Waif declares a new chapter on Mytho- poetics, a collection of 12 new songs – mythical stories that transcend time, each sung with a glorious contralto wrapped up in synths and electronic percussion, and her lyrical piano serving as the backbone. It is an essential reminder that we have the power to shape the stories we tell and the myths we make of our lives. This is music that you feel.