PlayARt loves Record Stores!
1. PERSONALIZED SERVICE.
You are 3X as likely to discover something new shopping locally
2. CONNECT WITH YOUR COMMUNITY.
Bump into friends, enjoy lively streets and sidewalks. Be a part of it!
3. IMPACT LOCAL ECONOMY.
Shopping in your community creates jobs and strengthens where you live.
Shop Local!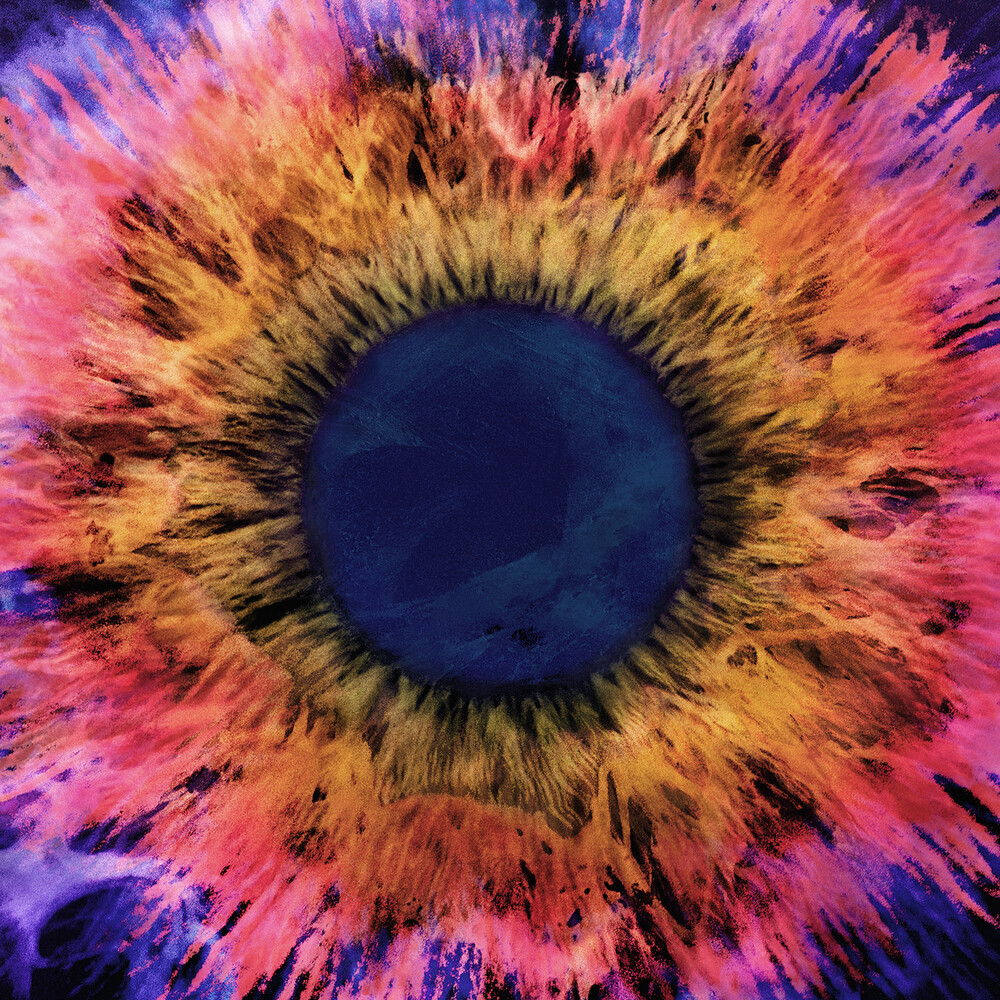 Details

Format: Vinyl
Label: EPITAPH
Rel. Date: 10/08/2021
UPC: 045778781997
Visualizers plus on cover videos.
Horizons/East [LP]
Artist: Thrice
Format:
Vinyl
DISC: 1
1. The Color of the Sky
2. Scavengers
3. Buried in the Sun
4. Northern LIghts
5. Summer Set Fire to the Rain
6. Still Life
7. The Dreamer
8. Robot Soft Exorcism
9. Dandelion Wine
10. Unitive/East
More Info:
To emerge from a global pandemic with a renewed sense of situational awareness, hard won insight, and a new album is the kind of move we've come to expect from THRICE over the last twenty years. With Horizons/East, Dustin Kensrue and his bandmates address, with candor and courage, the fragile and awkward arrangements that pass for civilization, while inviting us to dwell more knowingly within our own lives. Without surrendering any of the energy and hard edge of their previous albums, they've given us a profoundly meditative work which serves as a musical summons to everyday attentiveness.

Since forming THRICE with guitarist Teppei Teranishi, bassist Eddie Breckenridge, and drummer Riley Breckenridge in 1998, Kensrue has never been one to back down from a mental fight. This mood is set by the opening synth-driven number "Color of the Sky," which sounds well-suited to accompany the closing credits of the Stranger Things season finale. Think Flying Lotus giving way to Elbow and setting the listener down in a new dimension. A self-recorded effort, Horizons/East conveys a palpable sense of danger, determination, and possibility.
Reviews: