PlayARt loves Record Stores!
1. PERSONALIZED SERVICE.
You are 3X as likely to discover something new shopping locally
2. CONNECT WITH YOUR COMMUNITY.
Bump into friends, enjoy lively streets and sidewalks. Be a part of it!
3. IMPACT LOCAL ECONOMY.
Shopping in your community creates jobs and strengthens where you live.
Shop Local!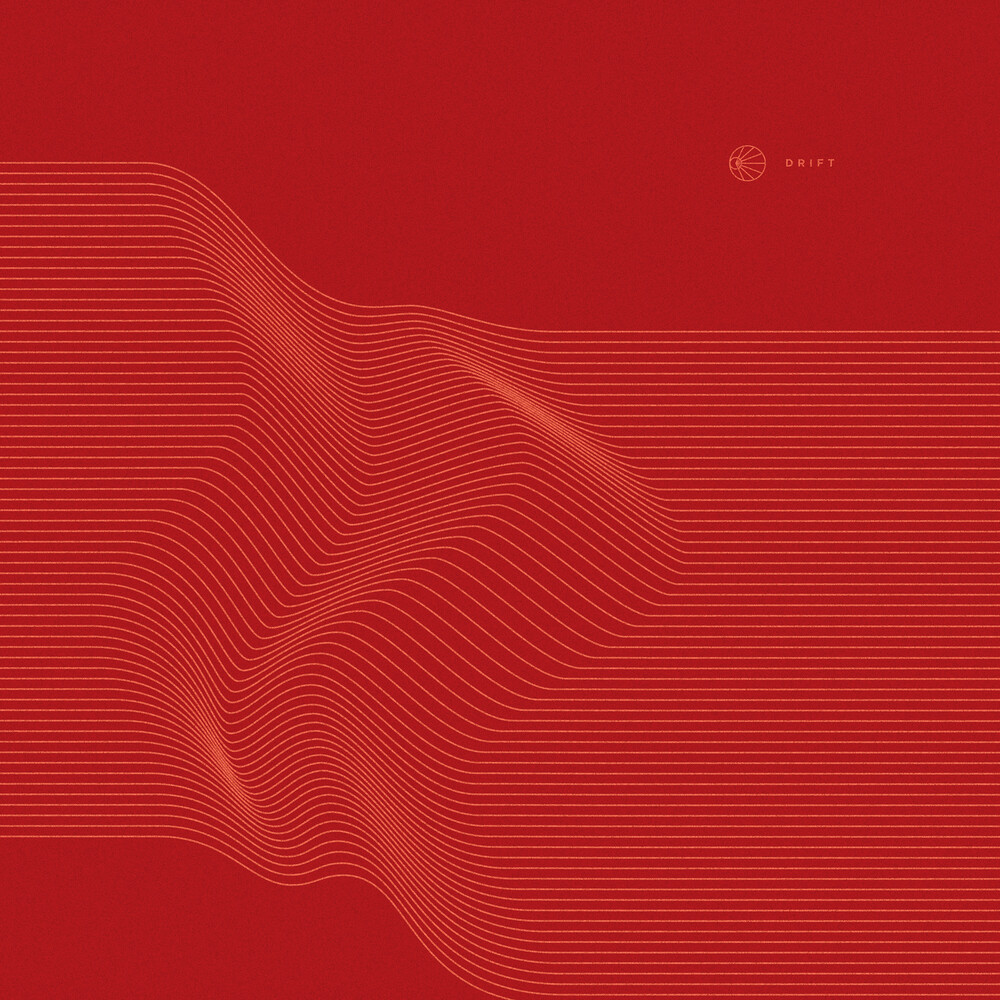 Details

Format: CD
Label: EPITAPH
Rel. Date: 08/26/2022
UPC: 045778784721
Visualizers plus on cover videos.
Drift
Artist: Pianos Become The Teeth
Format:
CD
DISC: 1
1. Out of Sight
2. Genevieve
3. The Tricks
4. Easy
5. The Days
6. Mouth
7. Skiv
8. Hate Chase
9. Buckley
10. Pair
More Info:
Drift, their fifth studio album sees PIANOS BECOME THE TEETH taking another sonic step forward to craft a musical statement that truly transcends genres.

For the recording of Drift, the band took it back to basics, starting at a family-owned cabin in the woods of Virginia, that they transformed into an analog recording studio. The band lived together, recorded together and ate dinners together where they would listen to the day's recordings, talk about them and pull them apart and reworking them, creating what may be their finest album to date.

Per front man Kyle Durfey, "Something that we really took away from this experience was just the connection we had together. We produced the record ourselves with our longtime friend/collaborator/engineer Kevin Bernsten who recorded our first two records." The recordings that the band created using innovative recording techniques, recording 100% analog are sonically transportive and certain to mystify and inspire generations of recording artists. All the echoes were made with old echoplexes and tape delay, which made for a really organic record. With Bersten's help the band was able to take some of the weirder and more ambitious ideas they had and turned them into reality making this a fantastic album for immersive headphone listening.