PlayARt loves Record Stores!
1. PERSONALIZED SERVICE.
You are 3X as likely to discover something new shopping locally
2. CONNECT WITH YOUR COMMUNITY.
Bump into friends, enjoy lively streets and sidewalks. Be a part of it!
3. IMPACT LOCAL ECONOMY.
Shopping in your community creates jobs and strengthens where you live.
Shop Local!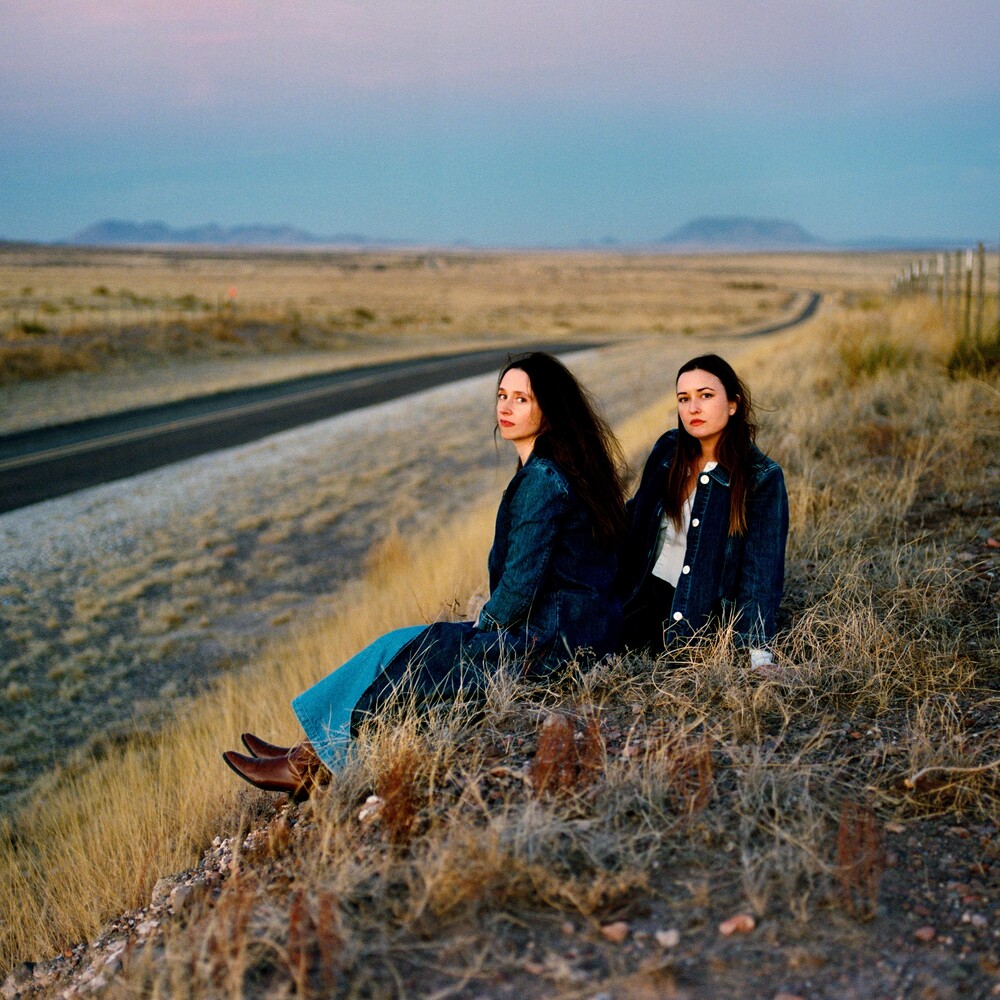 Details

Format: Vinyl
Label: ANTI
Rel. Date: 10/14/2022
UPC: 045778786107
Visualizers plus on cover videos.
I Walked With You A Ways [Indie Exclusive Pink Clear LP]
Artist: Plains
Format:
Vinyl
DISC: 1
1. Summer Sun
2. Problem With It
3. Line of Sight
4. Abilene
5. Hurricane
6. Bellafatima
7. Last 2 On Earth
8. Easy
9. No Record of Wrongs
10. I Walked With You A Ways
More Info:
Hitting play on the debut album from Plains, the duo composed of Waxahatchee's Katie Crutchfield and Jess Williamson, we're immediately teleported into a world of Southern sunsets, wide open spaces, and the unapologetic nature of Country music. Plains began out of Crutchfield's and Williamson's mutual love for each other's music and after trading albums (Saint Cloud and Sorceress, respectively) in early 2020. Feeling that it was time to have a separate project that could reflect a different side of her creative inspirations, Katie felt that Jess was the perfect fit for a collaboration, and they set off to create I Walked With You A Ways.Written between Kansas City, Los Angeles, and Marfa, the album was recorded in Durham, NC with collaborator and producer Brad Cook. The creative magic of only a few vocal takes, tracking with a band comprised of Spencer Tweedy and Phil Cook, gives the album a feel of fresh, on-the-spot conception. The trust and history of Crutchfield and Cook's collaborations (Saint Cloud, Great Thunder EP) set the tone for this new container of spontaneity and experimentation.And that's the thing about Country music, and what so much of this album nods to - from Waylon and Willie, to The Judds, The Chicks, Trio, and beyond - these are groups that are formed out of family and friendship, that lyrically take their listeners on a voyage of sorrow and hope. Crutchfield's sharp, honest edge of truth telling paired with Williamson's ability to paint the scene with candles, plains, sunsets, and small Texas towns is one of the strongest parts of this album.While Williamson sings "Texas in my rearview / Plains in my heart" and Crutchfield echoes "Got a heartbreak burn, take the quickest route / On this 4 lane highway I'll trace it in the clouds," the true gift of this album emerges. We're in the backseat with these two, truck windows open, wide open spaces in front of us. The feeling of being both a mess and unstoppable at our fingertips. May this album bring us all closer to ourselves and to each other.