PlayARt loves Record Stores!
1. PERSONALIZED SERVICE.
You are 3X as likely to discover something new shopping locally
2. CONNECT WITH YOUR COMMUNITY.
Bump into friends, enjoy lively streets and sidewalks. Be a part of it!
3. IMPACT LOCAL ECONOMY.
Shopping in your community creates jobs and strengthens where you live.
Shop Local!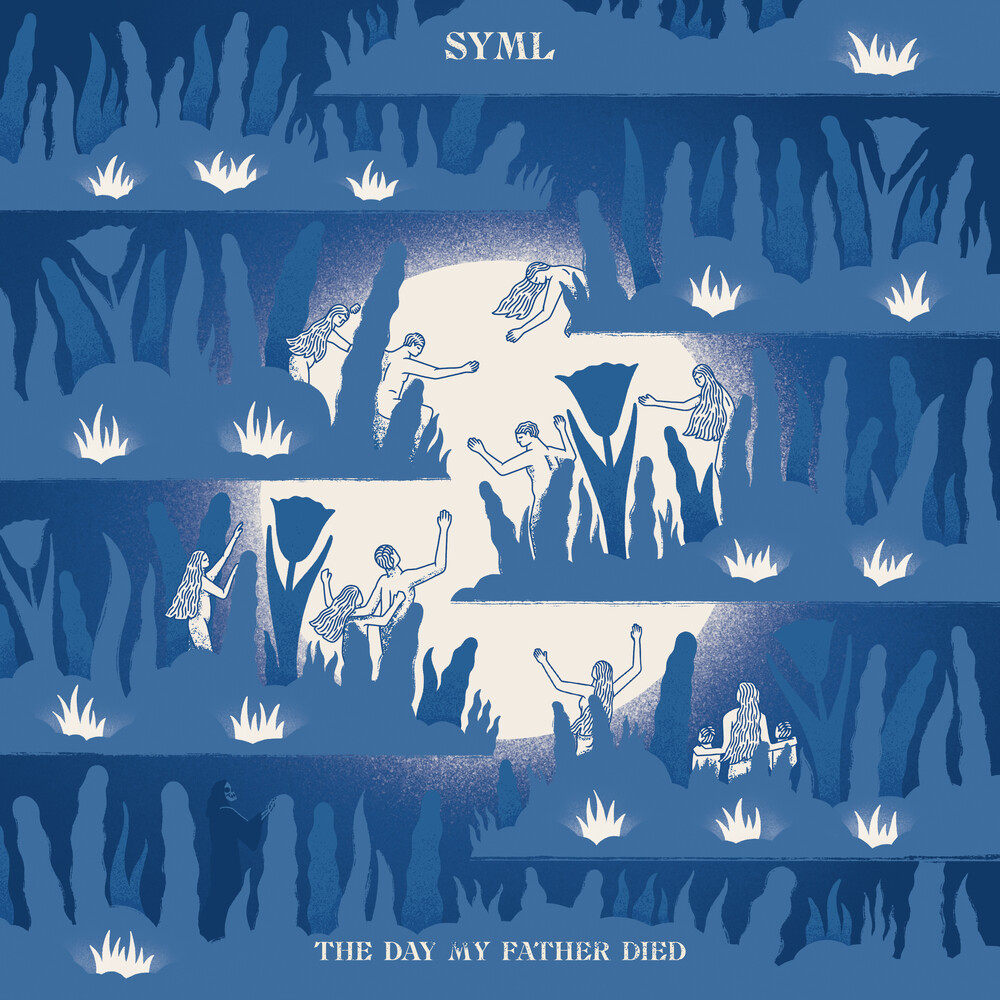 Details

Format: Vinyl
Label: NETTWERK RECORDS
Rel. Date: 02/03/2023
UPC: 067003133715
Visualizers plus on cover videos.
The Day My Father Died [Bone 2LP]
Artist: SYML
Format:
Vinyl
DISC: 1
1. Howling (Feat. Lucius)
2. Believer
3. Laughing at the Storm
4. Sweet Home
5. Lost Myself (Feat. Guy Garvey)
6. The Day My Father Died
7. Feel Your Pain
8. Tragic Magic
9. Chariot
10. Marion
11. Better Part of Me (Feat. Sara Watkins)
12. Baby Don't Lie
13. You and I (Feat. Charlotte Lawrence)
14. Caving in
15. Corduroy
More Info:
Double white colored vinyl LP pressing in gatefold jacket. 2023 release. Syml's music has a sacred quality. The solo venture of Seattle artist Brian Fennell, it's themes tap into the instincts that drive us to places of sanctuary, whether that be a place or person. "It comes back to your identity of being human; throughout time we've shared the same drive," he explains. His own upbringing - interwoven with experiences of abandonment, adoption, loss, grief and love - is what drives him to question how connections between people shape us as individuals. The Day My Father Died is an exceptional record. Over 15 songs, Syml offers a profound exploration of the ways in which our lives intertwine. Throughout the album, Syml weaves in familiar iconography as a means of examining his feelings towards others, and about himself.