PlayARt loves Record Stores!
1. PERSONALIZED SERVICE.
You are 3X as likely to discover something new shopping locally
2. CONNECT WITH YOUR COMMUNITY.
Bump into friends, enjoy lively streets and sidewalks. Be a part of it!
3. IMPACT LOCAL ECONOMY.
Shopping in your community creates jobs and strengthens where you live.
Shop Local!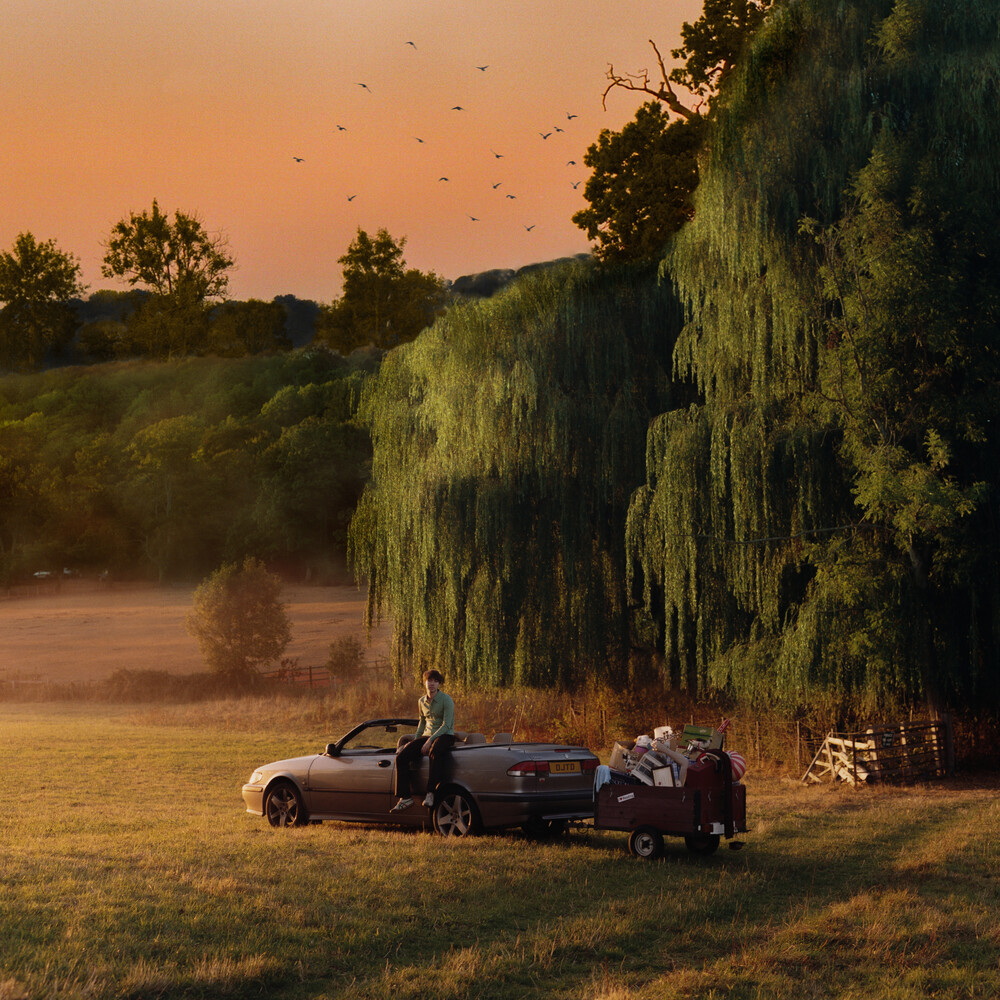 Details

Format: Vinyl
Label: NETTWERK RECORDS
Rel. Date: 07/28/2023
UPC: 067003136013
Visualizers plus on cover videos.
Driving Just To Drive [LP]
Artist: Matt Maltese
Format:
Vinyl
DISC: 1
1. Mother
2. Irony Would Have It
3. Florence
4. Mortician
5. Museum
6. Widows
7. Coward
8. Driving Just To Drive
9. Hello Black Dog
10. Suspend Your Disbelief
11. But Leaving Is
More Info:
Vinyl LP pressing. "I thought a lot back to being younger and how much more I used to do things just to do them. Playing on a playground as a kid or just going for a drive and listening to music in the car. I used to love stuff with no sense of an outcome, with no sense of self-imposed necessity. I think it's important to have some of that in our lives."