PlayARt loves Record Stores!
1. PERSONALIZED SERVICE.
You are 3X as likely to discover something new shopping locally
2. CONNECT WITH YOUR COMMUNITY.
Bump into friends, enjoy lively streets and sidewalks. Be a part of it!
3. IMPACT LOCAL ECONOMY.
Shopping in your community creates jobs and strengthens where you live.
Shop Local!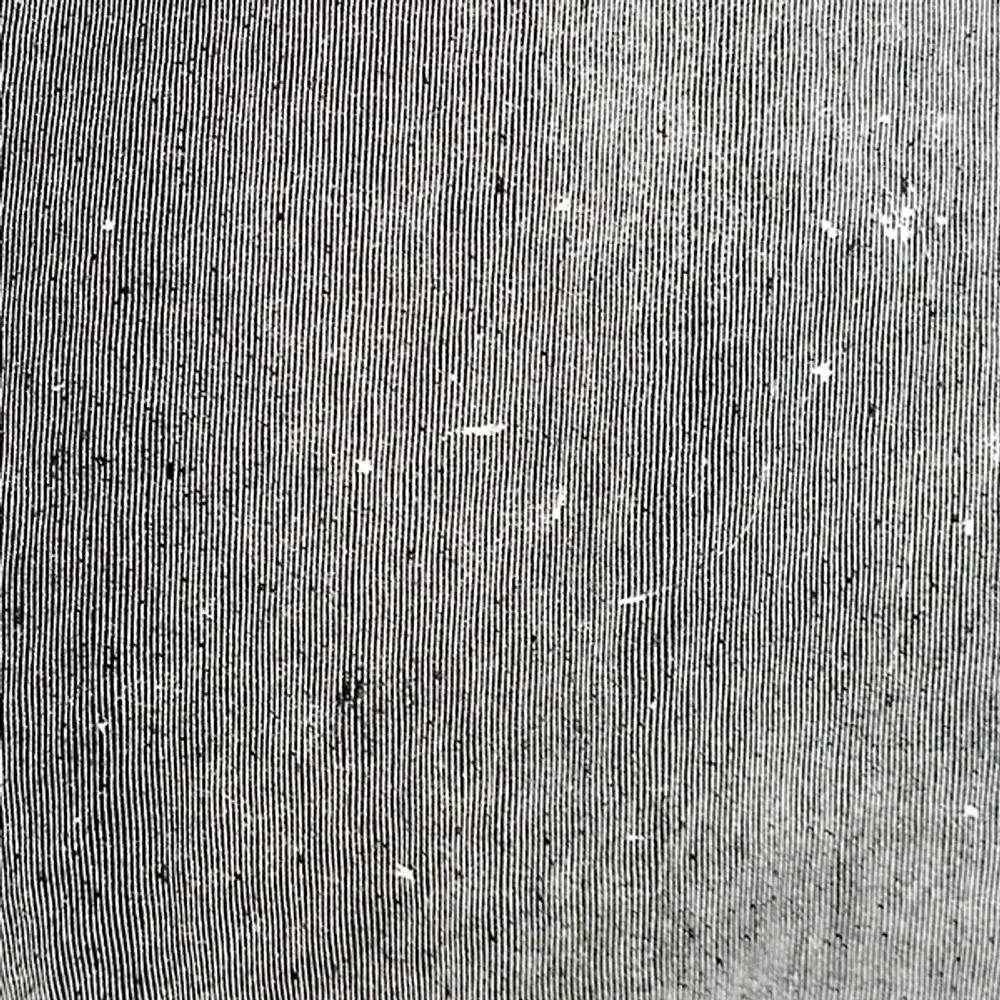 Details

Format: Vinyl
Label: SUB POP
Rel. Date: 09/17/2021
UPC: 098787143508
Visualizers plus on cover videos.
Hey What [Loser Edition Clear LP]
Artist: Low
Format:
Vinyl
More Info:
Focusing on their craft, staying out of the fray, and holding fast their faith to find new ways to express the discord and delight of being alive, to turn the duality of existence into hymns we can share, Low present HEY WHAT. These ten pieces—each built around their own instantaneous, undeniable hook—are turbocharged by the vivid textures that surround them. The ineable, familiar harmonies of Alan Sparhawk and Mimi Parker break through the chaos like a life raft. Layers of distorted sound accrete with each new verse - building, breaking, colossal then restrained, a solemn vow only whispered. There will be time to unravel and attribute meaning to the music and art of these times, but the creative moment looks FORWARD, with teeth. HEY WHAT is Low's thirteenth full-length release in twenty-seven years, and their third with producer BJ Burton.