PlayARt loves Record Stores!
1. PERSONALIZED SERVICE.
You are 3X as likely to discover something new shopping locally
2. CONNECT WITH YOUR COMMUNITY.
Bump into friends, enjoy lively streets and sidewalks. Be a part of it!
3. IMPACT LOCAL ECONOMY.
Shopping in your community creates jobs and strengthens where you live.
Shop Local!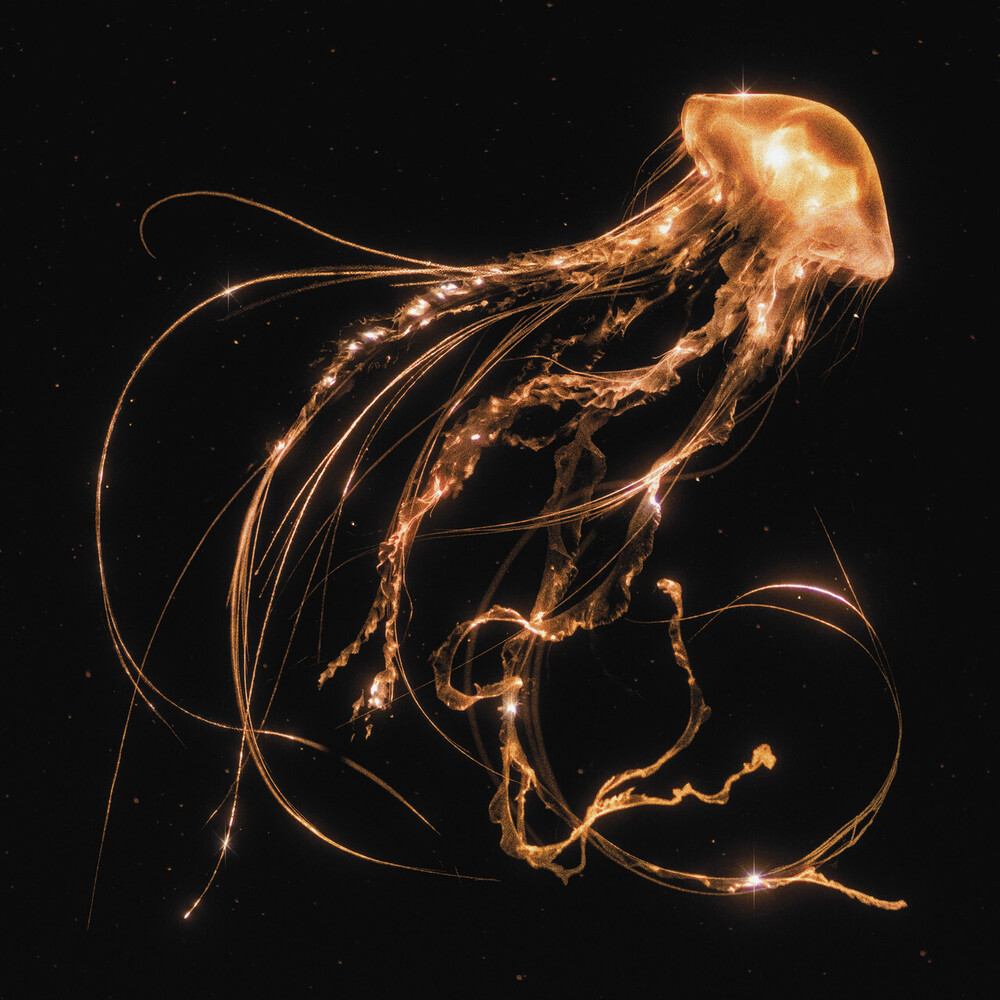 Details

Format: Vinyl
Label: Warner Records
Rel. Date: 09/01/2023
UPC: 5054197678714
Visualizers plus on cover videos.
Back To The Water Below [LP]
Artist: Royal Blood
Format:
Vinyl
DISC: 1
1. Mountains at Midnight
2. Shiner in the Dark
3. Pull Me Through
4. The Firing Line
5. Tell Me When It's Too Late
6. Triggers
7. How Many More Times
8. High Waters
9. There Goes My Cool
10. Waves
More Info:
Royal Blood ignite an epic summer ahead as they announce the September 1st release of their fourth album 'Back To The Water Below'.
From the very beginning, Royal Blood's story has been one of two life-long friends whose shared passion and dedication for writing and performing has led them on a remarkable adventure together – a story that has yet to be repeated, and is a feat as rare as it is remarkable. Long before Royal Blood were even formed, they spent years together in various bands playing to half empty bars around Brighton - and only then did they suddenly become a decade-in-the-making overnight success story. One day they were plotting how to recoup the meagre £300 they had spent on their first recording, but within a year they were at the top of UK album charts, storming Glastonbury and winning the BRIT Award for Best British Group.
Reviews: