PlayARt loves Record Stores!
1. PERSONALIZED SERVICE.
You are 3X as likely to discover something new shopping locally
2. CONNECT WITH YOUR COMMUNITY.
Bump into friends, enjoy lively streets and sidewalks. Be a part of it!
3. IMPACT LOCAL ECONOMY.
Shopping in your community creates jobs and strengthens where you live.
Shop Local!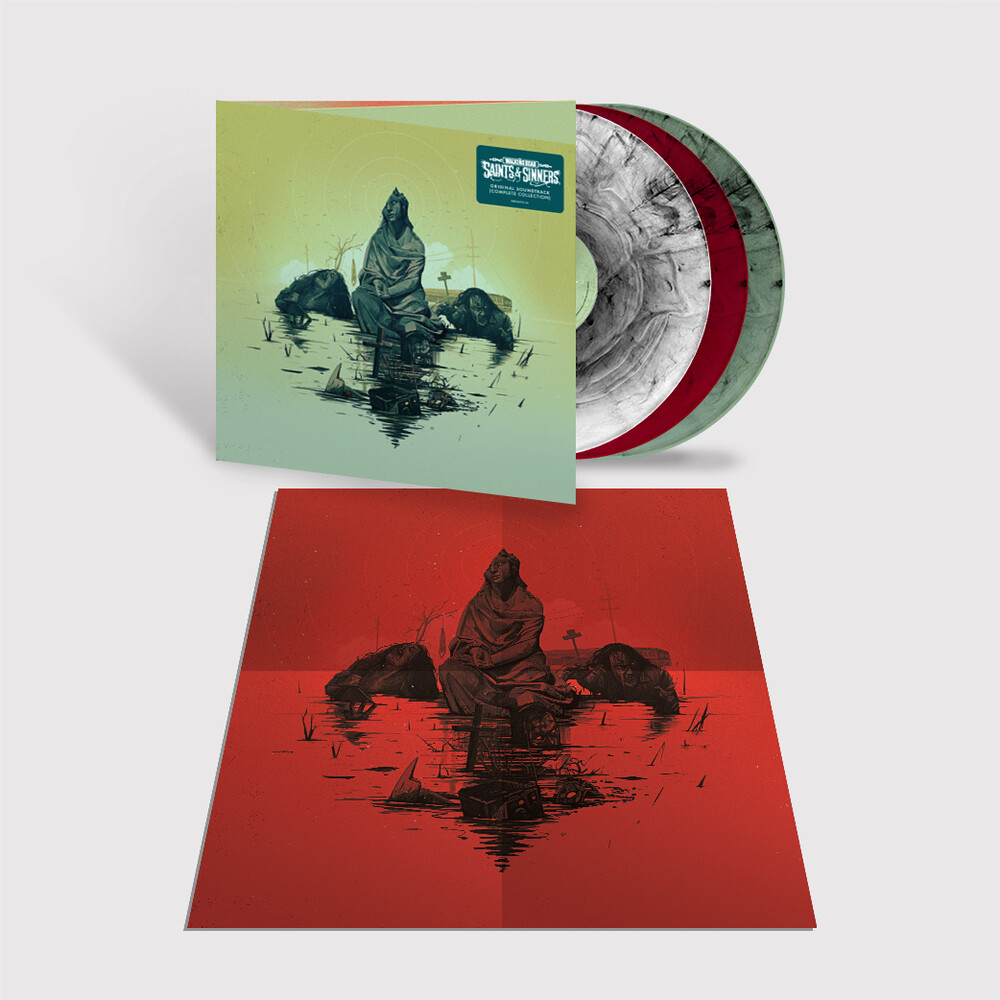 Details

Format: Vinyl
Label: DECCA
Rel. Date: 12/04/2020
UPC: 602507385903
Visualizers plus on cover videos.
The Walking Dead: Saints & Sinners (Original Soundtrack) [Red, Green & Clear Smoke 3LP]
Artist: Various Artists
Format:
Vinyl
DISC: 1
1. Tune in to the Reclaimed
2. Stir the Herd
3. Who Are You?
4. Braining 101
5. Legend of the Reserve
6. Fifty Fifty Still Stands
7. Charlie Boy
8. Bayou Story Time
9. The Resting Place - Morning
10. Via Carolla
11. The Tower Will Always Stand
12. The Resting Place - Night
13. What Is a Beast?
14. In the Pines
15. Make Contact
16. Where the Jazz Men Play
17. The Tomb and the Tower [Explicit]
18. Gumbo Groove
19. Memorial Lane
20. May Benoit Is a Traitor
21. My Brother's Keeper
22. A Gift from the Reclaimed
23. The Kindness of Strangers
24. Where Is She?
25. BBQ & Jam
26. The Most Wanted Woman in Nola
27. The Blue Palace
28. Humble Beginnings
29. The Bells
30. The Most Wonderous Dream
31. Bourbon Break
32. Halfway There
33. Bywater
34. Forbidden Love
35. Forty-Five Tall, Forty-Eight Strong
36. The House of the Rising Sun
37. Carriage Ride
38. The Tic
39. When the Levee Breaks
40. Rampart High
41. Alone Together
42. Soul Food
43. The Climb to a Brighter Future
44. One of Those Nola Nights
45. The Tourist and the Prophet
46. When the Saints Go Marching in
47. Hills and Valleys
48. The Pumps
49. Lights in the Sky
50. Our Resident Picasso
51. Battle for the Reserve
52. Saint Vincent's
53. Waterfall
54. The Nave
55. The Reserve
56. The House of the Rising Sun (Reprise Version)
More Info:
Relive the soundtrack from "The Walking Dead: Saints & Sinners" VR zombie experience. The gripping complete collection brings to life the horrifying journey through walker-infested New Orleans. This Red/Green/Clear Smoke colored 3LP Set features 56 Bayou-inspired songs and compositions by Michael David Peter & Joshua Mosely, with muddy re-imaginings of songs like "When The Levee Breaks", "In The Pines" and "When The Saints Go Marching In". Immerse and ask yourself: are you a saint or a sinner?

Also available on 2CD with Alternative Cover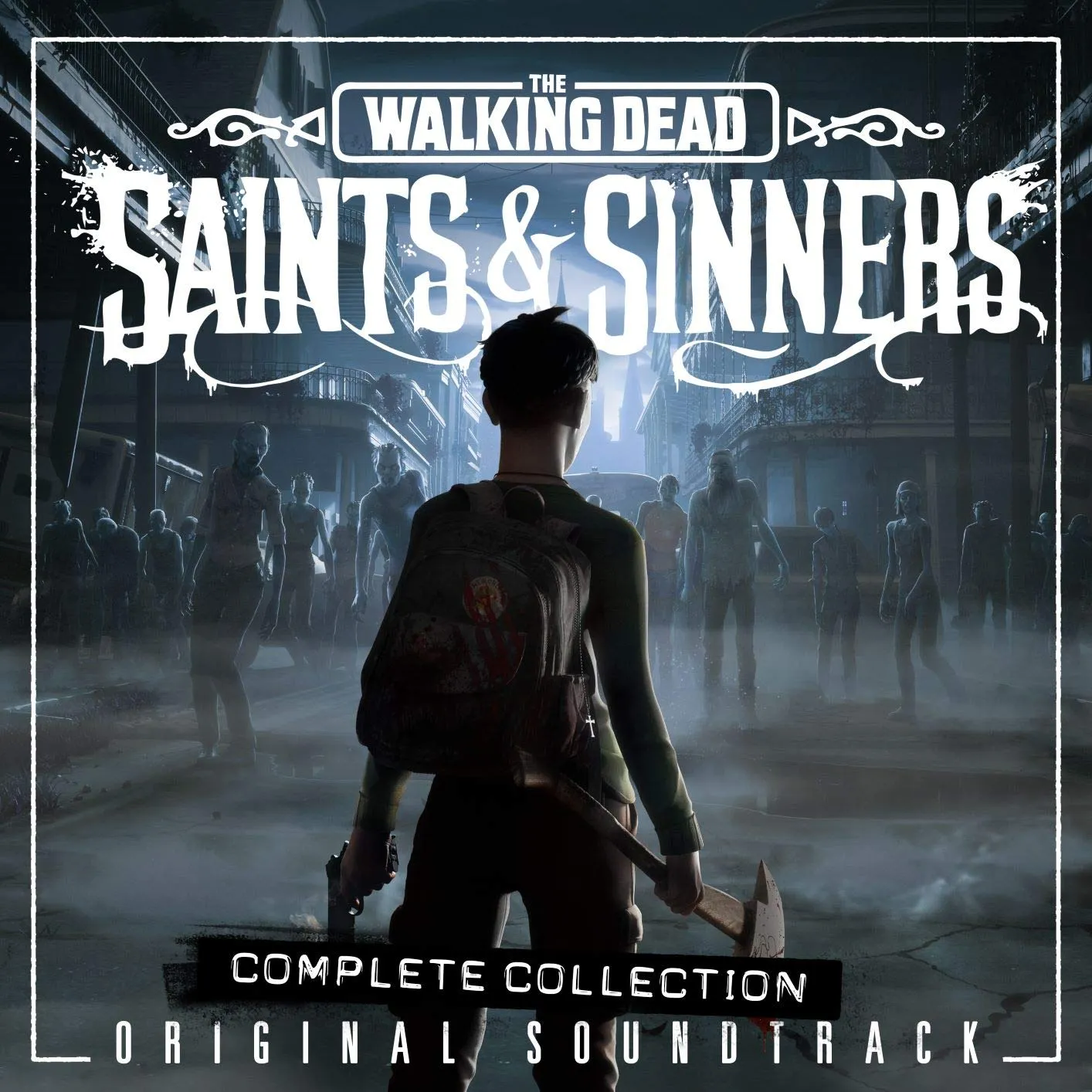 Reviews: