PlayARt loves Record Stores!
1. PERSONALIZED SERVICE.
You are 3X as likely to discover something new shopping locally
2. CONNECT WITH YOUR COMMUNITY.
Bump into friends, enjoy lively streets and sidewalks. Be a part of it!
3. IMPACT LOCAL ECONOMY.
Shopping in your community creates jobs and strengthens where you live.
Shop Local!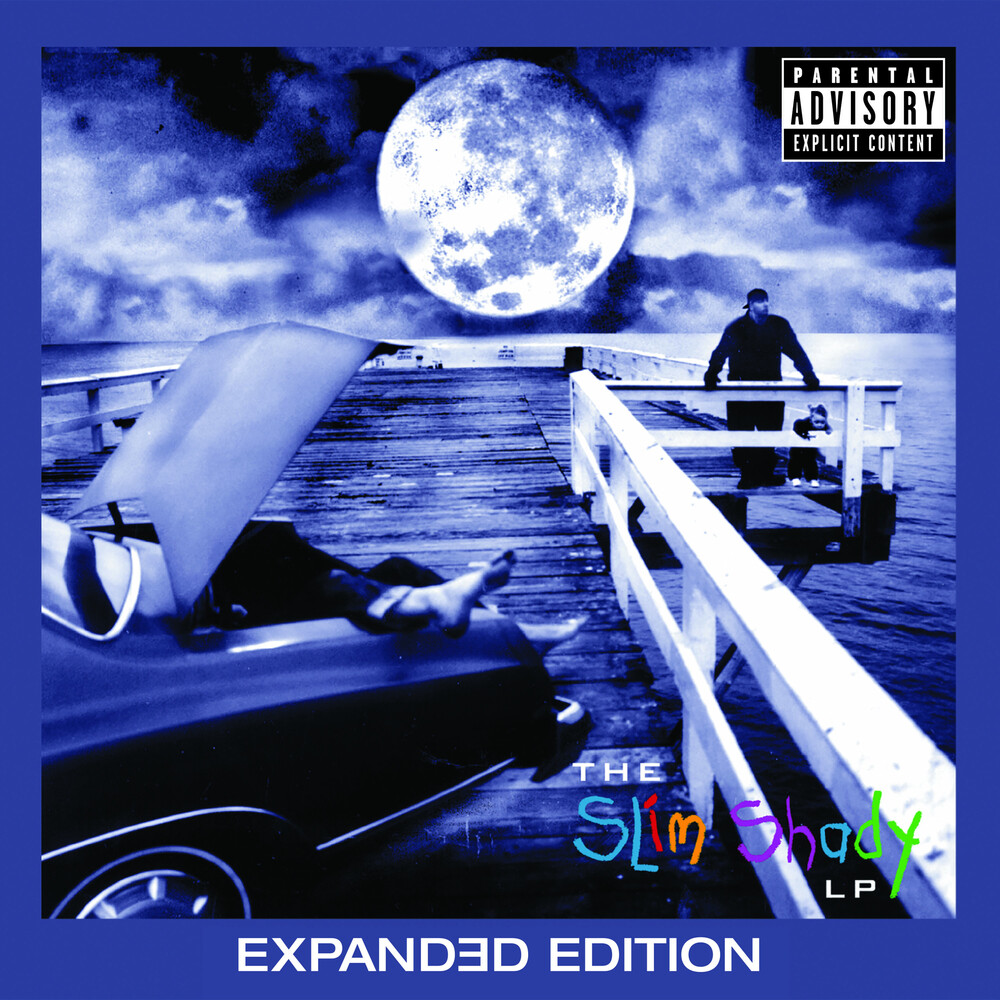 Details

Format: CD
Label: AFTERMATH
Rel. Date: 12/13/2019
UPC: 602577567780
Preview Animation and Video
The Slim Shady LP: 20th Anniversary Expanded Edition [2CD]
Artist: Eminem
Format:
CD
More Info:
The 20th Anniversary of The Slim Shady LP is set to release on 3LP 180 gram vinyl and 2CD on 13th December, 2019 in an updated Expanded Edition including bonus tracks, rarities, a capella's, freestyles, and instrumentals.
Originally released on 23rd February, 1999 The Slim Shady LP turned Eminem from an underground rapper into a high-profile celebrity. The album featured production from Dr. Dre, the Bass Brothers, and Eminem himself. The Slim Shady LP is his first album with a major label after his first album Infinite was released on an independent label in 1996. The majority of the album's lyrical content is written from the perspective of the rapper's alter ego Slim Shady, whom the rapper created on the Slim Shady EP (1997).
The Slim Shady LP went on to be certified quadruple-platinum by the Recording Industry Association of America (RIAA) and has sold over 18 million copies worldwide.
Reviews: