PlayARt loves Record Stores!
1. PERSONALIZED SERVICE.
You are 3X as likely to discover something new shopping locally
2. CONNECT WITH YOUR COMMUNITY.
Bump into friends, enjoy lively streets and sidewalks. Be a part of it!
3. IMPACT LOCAL ECONOMY.
Shopping in your community creates jobs and strengthens where you live.
Shop Local!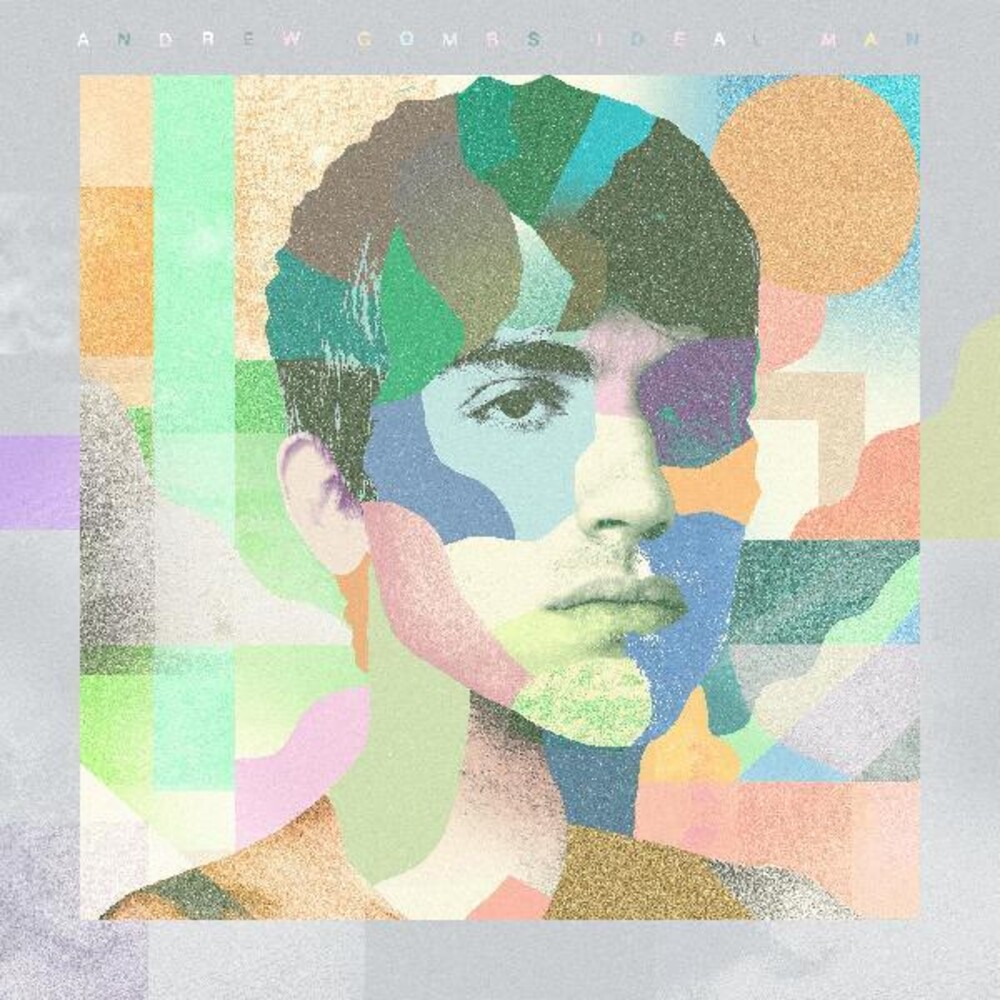 Details

Format: Vinyl
Label: NEW WEST RECORDS
Rel. Date: 09/20/2019
UPC: 607396532919
PlayARt Samples and Video for Stars of Longing
Ideal Man [LP]
Artist: Andrew Combs
Format:
Vinyl
More Info:
On his new album, 'Ideal Man,' Andrew Combs worked with producer/engineer Sam Cohen (Kevin Morby, Benjamin Booker)to achieve a more raw, direct sound. The collection was captured live in Cohen's Brooklyn studio, with compact arrangements fueled by taut, elastic grooves. While Combs may be best known as a singer/songwriter in the classic 1970's Laurel Canyon sense, he proves the true versatility of his work here, often setting his acoustic aside in favor of atmospheric synthesizers and distorted electric guitars. Combs worked with some of his favorite writers on the album, including Dylan LeBlanc, Jeff Trott, Joe Henry, and Kenny Childers, but the stories he tells here are deeply personal and remarkably vulnerable.
A sense of danger and violence underlies the entire record, much as it does the entire country, but it only serves to make the moments of beauty and connection here that much more poignant. Life is short and the clock is ticking. Andrew Combs doesn't plan to waste a second.