PlayARt loves Record Stores!
1. PERSONALIZED SERVICE.
You are 3X as likely to discover something new shopping locally
2. CONNECT WITH YOUR COMMUNITY.
Bump into friends, enjoy lively streets and sidewalks. Be a part of it!
3. IMPACT LOCAL ECONOMY.
Shopping in your community creates jobs and strengthens where you live.
Shop Local!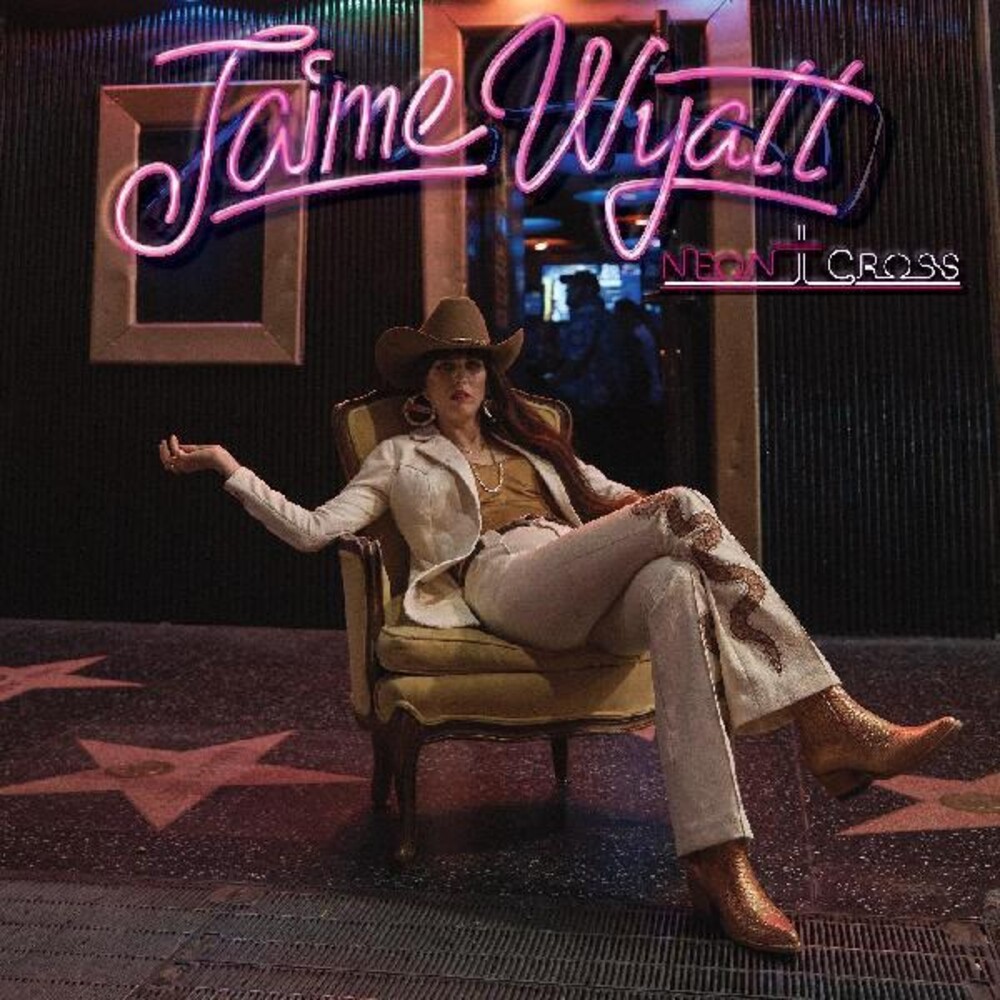 Details

Format: CD
Label: NEWW
Rel. Date: 05/29/2020
UPC: 607396647729
Visualizers plus on cover videos.
Neon Cross
Artist: Jaime Wyatt
Format:
CD
DISC: 1
1. Sweet Mess
2. Neon Cross
3. L I V I N
4. Make Something Outta Me
5. By Your Side
6. Just A Woman (feat. Jessi Colter)
7. Goodbye Queen
8. Mercy
9. Rattlesnake Girl
10. Hurt So Bad (feat. Shooter Jennings)
11. Demon Tied To A Chair In My Brain
More Info:
If thereís one lesson to be gleaned from Jamie Wyatts latest album, Neon Cross, itís that life goes on. And through it allógood times and bad, dreaming and desperation, there is truth. When it came to capturing that truth on tape, Wyatt had some assistance from Shooter Jennings, who produced Neon Cross. Together, she and Jennings boldly color outside the country lines, taking a wide-lens sonic and stylistic approach to the songs on Neon Cross.