PlayARt loves Record Stores!
1. PERSONALIZED SERVICE.
You are 3X as likely to discover something new shopping locally
2. CONNECT WITH YOUR COMMUNITY.
Bump into friends, enjoy lively streets and sidewalks. Be a part of it!
3. IMPACT LOCAL ECONOMY.
Shopping in your community creates jobs and strengthens where you live.
Shop Local!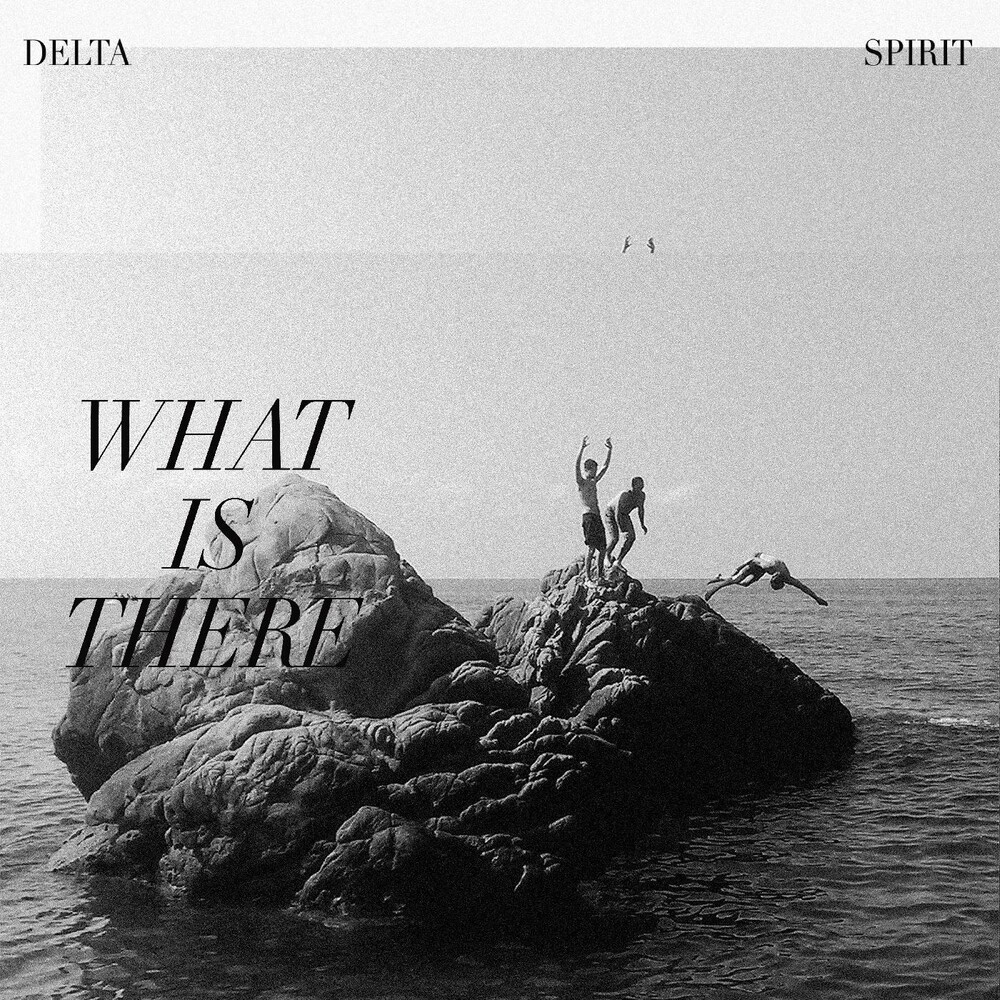 Details

Format: CD
Label: NEWW
Rel. Date: 09/11/2020
UPC: 607396648924
Visualizers plus on cover videos.
What Is There
Artist: Delta Spirit
Format:
CD
More Info:
The whole story could've been written in the stars…
Astrology tells us a "Saturn Return" happens when the planet Saturn revolves back to the same position it held upon our birth. It typically takes almost thirty years. However, in the case of Delta Spirit, it took a little less than fifteen. The enduring California rock quintet—Matthew Logan Vasquez [vocals], Kelly Winrich [multi-instrumentalist, vocals], Will McLaren [guitar], Jon Jameson [bass], and Brandon Young [drums]—realign on their fifth full-length and first album since 2014, What Is There. As much as it reflects their journey thus far, it also ushers them into new territory as both musicians and, most importantly, friends. In the end, Delta Spirit not only return, but move forward together on What Is There.