PlayARt loves Record Stores!
1. PERSONALIZED SERVICE.
You are 3X as likely to discover something new shopping locally
2. CONNECT WITH YOUR COMMUNITY.
Bump into friends, enjoy lively streets and sidewalks. Be a part of it!
3. IMPACT LOCAL ECONOMY.
Shopping in your community creates jobs and strengthens where you live.
Shop Local!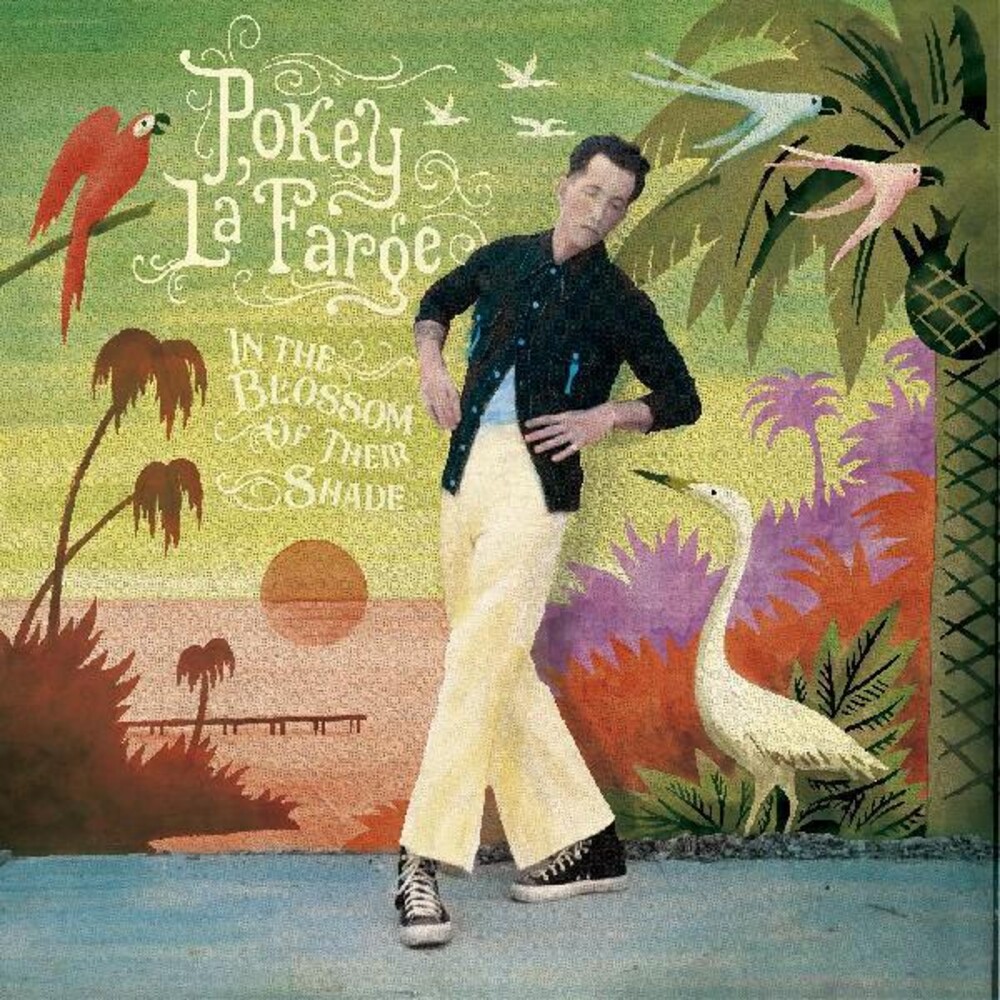 Details

Format: CD
Label: NEW WEST RECORDS
Rel. Date: 10/15/2021
UPC: 607396650828
Visualizers plus on cover videos.
In The Blossom Of Their Shade
Artist: Pokey LaFarge
Format:
CD
More Info:
Pokey LaFarge's 7th studio solo album, In the Blossom of Their Shade, showcases the positivity of coming out of the darkness and into the light. When the 2020 global pandemic hit, LaFarge's rigorous work ethic powered him through the potentially challenging creative period. As days became a couple months, songs blossomed from embryonic ideas into full-formed ones and he was ready to move on, which typified his mindset as a working artist. With this record LaFarge captures the thematic notion of being the perfect summer afternoon soundtrack...the type of music you want to listen to while having a cocktail with your significant other. It makes sense musically as well — LaFarge intentionally crafted songs that created space and have melodies that can glide throughout a composition that's a far cry from the swing and blues-infused songs of his earlier work. LaFarge is an artist who refuses to rest on his laurels and compromise. He's always motivated and ready to create. With In the Blossom of Their Shade the album is one of LaFarge's strongest and most mature efforts to date.  
Reviews: