PlayARt loves Record Stores!
1. PERSONALIZED SERVICE.
You are 3X as likely to discover something new shopping locally
2. CONNECT WITH YOUR COMMUNITY.
Bump into friends, enjoy lively streets and sidewalks. Be a part of it!
3. IMPACT LOCAL ECONOMY.
Shopping in your community creates jobs and strengthens where you live.
Shop Local!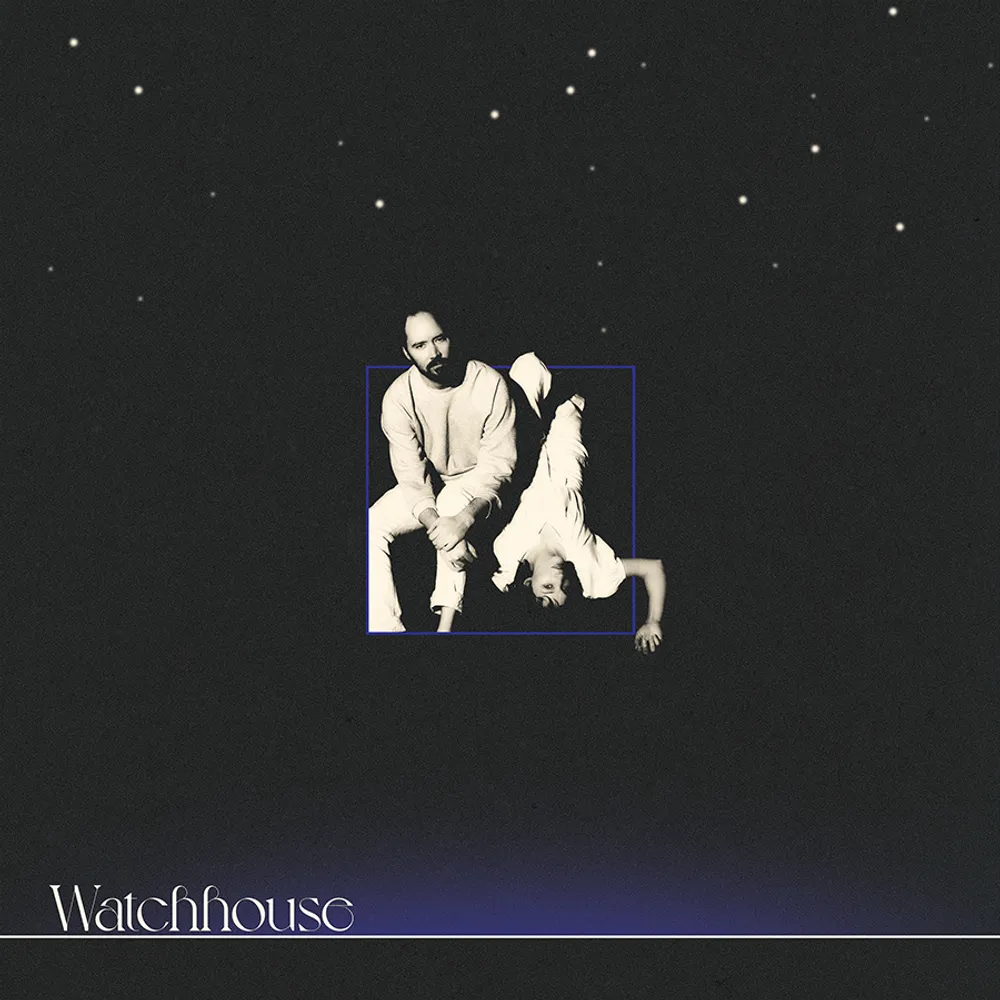 Details

Format: Vinyl
Label: Tiptoe Tiger Music
Rel. Date: 08/13/2021
UPC: 787790342250
Visualizers plus on cover videos.
Watchhouse [Indie Exclusive Limited Edition Clear Blue LP]
Artist: Watchhouse
Format:
Vinyl
DISC: 1
1. Wondrous Love
2. Better Way
3. Belly of the Beast
4. New Star
5. Upside Down
6. Lonely Love Affair
7. Coming Down from Green Mountain
8. Beautiful Flowers
9. Nightbird
More Info:
On April 21, 2021 the duo of Andrew Marlin and Emily Frantz — who over the past decade have achieved grassroots success as Mandolin Orange, going from coffee shop performers to festival headliners — announced that they are now called Watchhouse.
Says the band in a new statement:
"This past year has been the first time we've stayed still since we were 21, and the pause gave us the opportunity to sit with ourselves and set intentions. We have long been burdened by the dichotomy between our band name and the music we strive to create—if you've heard the songs, you know they are personal. Now that we can see a future where music is a shared experience again, we're defining the space we share with you on a stage or in your headphones, and making it one that welcomes our creativity and anyone who wants to listen."
Watchhouse's self-titled album is the first under their new name, and is co-produced by Josh Kaufman, who has produced records for The National and Bonny Light Horseman, and also played on Taylor Swift's folklore and evermore. The album represents a seamless reinvention as a band at the regenerative edges of subtly experimental folk-rock. Challenging as they are charming, and an inspired search for personal and political goodness, these nine songs offer welcome lessons about what any of us might become when the night begins to break. The first single "Better Way" pairs their own honest songcraft with bold, otherworldly sonic explorations that signify a new sense of confidence and ambition for the band.
Reviews: