PlayARt loves Record Stores!
1. PERSONALIZED SERVICE.
You are 3X as likely to discover something new shopping locally
2. CONNECT WITH YOUR COMMUNITY.
Bump into friends, enjoy lively streets and sidewalks. Be a part of it!
3. IMPACT LOCAL ECONOMY.
Shopping in your community creates jobs and strengthens where you live.
Shop Local!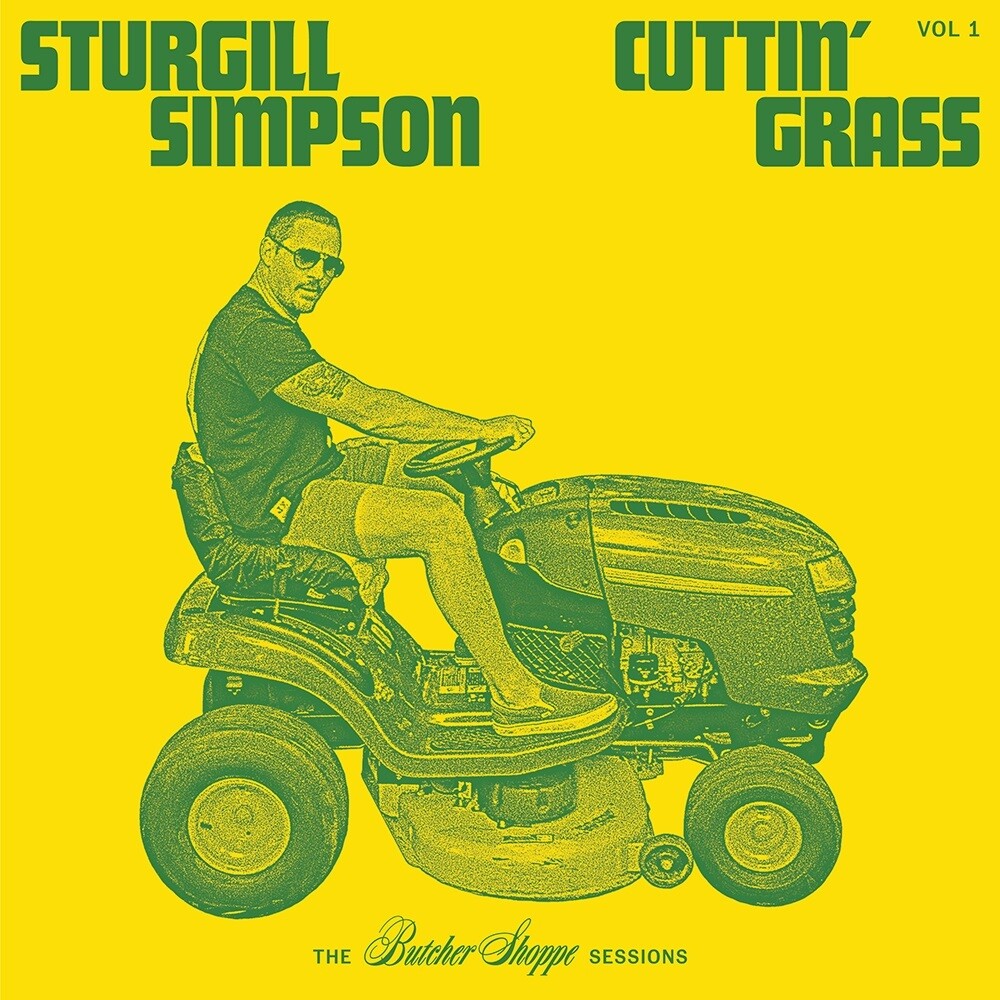 Details

Format: CD
Label: HTPM
Rel. Date: 12/11/2020
UPC: 787790458784
Visualizers plus on cover videos.
Cuttin' Grass - Vol. 1 (The Butcher Shoppe Sessions)
Artist: Sturgill Simpson
Format:
CD
DISC: 1
1. All Around You
2. All the Pretty Colors
3. Breakers Roar
4. I Don't Mind
5. I Wonder
6. Just Let Go
7. Life Ain't Fair
8. A Little Light
9. Life of Sin
10. Long White Line
11. Living the Dream
12. Old King Coal
13. Railroad of Sin
14. Sitting Here Without You
15. Sometimes Wine
16. The Storm
17. Time After All
18. Turtles all the Way Down
19. Voices
20. Water in a Well
More Info:
Since breaking through in 2014 with his Grammy nominated Metamodern Sounds in Country Music album, Sturgill Simpson has established himself as one of the most daring and most acclaimed artists of our time. His music stretches across genres and styles, from the psychedelic soul of 2016's A Sailor's Guide To Earth (Grammy nominated for Album of the Year and winner for Best Country Album) to the fuzzed-out rock attack of Sound & Fury in 2019. Now Simpson returns to the music of his native Kentucky with his first bluegrass project, Cuttin' Grass - Vol. 1 (The Butcher Shoppe Sessions). 
A true "
mixtape for the fans
", as Sturgill calls it, sees him reimagining songs from across his catalogue backed by some of Nashville's finest acoustic virtuosos.