PlayARt loves Record Stores!
1. PERSONALIZED SERVICE.
You are 3X as likely to discover something new shopping locally
2. CONNECT WITH YOUR COMMUNITY.
Bump into friends, enjoy lively streets and sidewalks. Be a part of it!
3. IMPACT LOCAL ECONOMY.
Shopping in your community creates jobs and strengthens where you live.
Shop Local!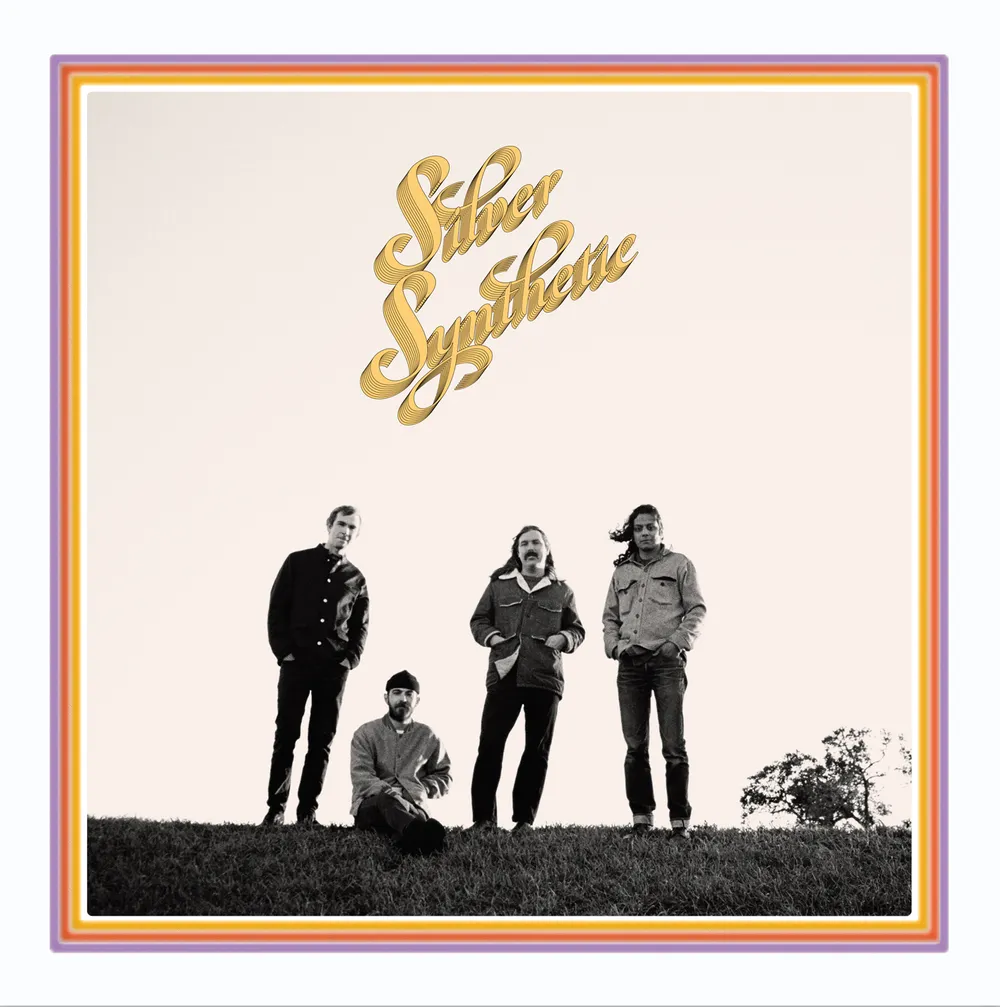 Details

Format: Vinyl
Label: Third Man Records LLC
Rel. Date: 04/09/2021
UPC: 810074420037
Visualizers plus on cover videos.
Silver Synthetic [LP]
Artist: Silver Synthetic
Format:
Vinyl
More Info:
In the midst of the thick New Orleans summer of 2017, Chris Lyons of garage punks Bottomfeeders found himself sitting on a small batch of songs that didn't quite fit the fuzzed-out pileups of that band. The new songs were more chiming, driving but relaxed, full of little corners begging to be filled with classic pop harmonies and wayward country licks. He called in his trusted confidants: Bottomfeeders drummer and longtime musical partner Lucas Bogner—the two started playing music together at the tender age of 15—plus bassist Pete Campanelli, and Kunal Prakash (Jeff the Brotherhood) dug the songs and signed on, and the quartet started playing in earnest, hunkering down in the practice space.
By the time the band played its first gig in late 2018 at the opening of Nola's ManRay Records, the songs had multiplied and the members of the newly christened Silver Synthetic had become genuine rock & roll craftsmen. In a world that doesn't seem capable of swaying, Silver Synthetic's self-titled debut shakes and boogies.
It makes sense that the band's first gig was in a record shop 'cause folks, this is record nerd-core in a major way, evocative of the LP's first golden era, as the late sixties oozed into the strange 1970s, with the requisite T-Rex stomps, Britfolk twists and turns, and dueling Verlaine/Lloyd guitars. It's about warmth, and you can practically smell the gently glowing amp tubes on "In the Beginning," which wafts along on a gust borrowed from Lou Reed's beatific Coney Island Baby breeziness. With "Chasm Killer," the boys lean into jammy heartland rock, almost approaching Silver Bullet Band territory at one point! Even when the band kicks into charging lean rock-n-roller, like on the Kinksy "Around the Bend," there's a laid-backness that allows more room for the spirit.
You could call Silver Synthetic rock & roll formalists, but the truth is they're more like minimalists, stripping away tired clutter and unnecessary bloat and just zooming in on the essential.