PlayARt loves Record Stores!
1. PERSONALIZED SERVICE.
You are 3X as likely to discover something new shopping locally
2. CONNECT WITH YOUR COMMUNITY.
Bump into friends, enjoy lively streets and sidewalks. Be a part of it!
3. IMPACT LOCAL ECONOMY.
Shopping in your community creates jobs and strengthens where you live.
Shop Local!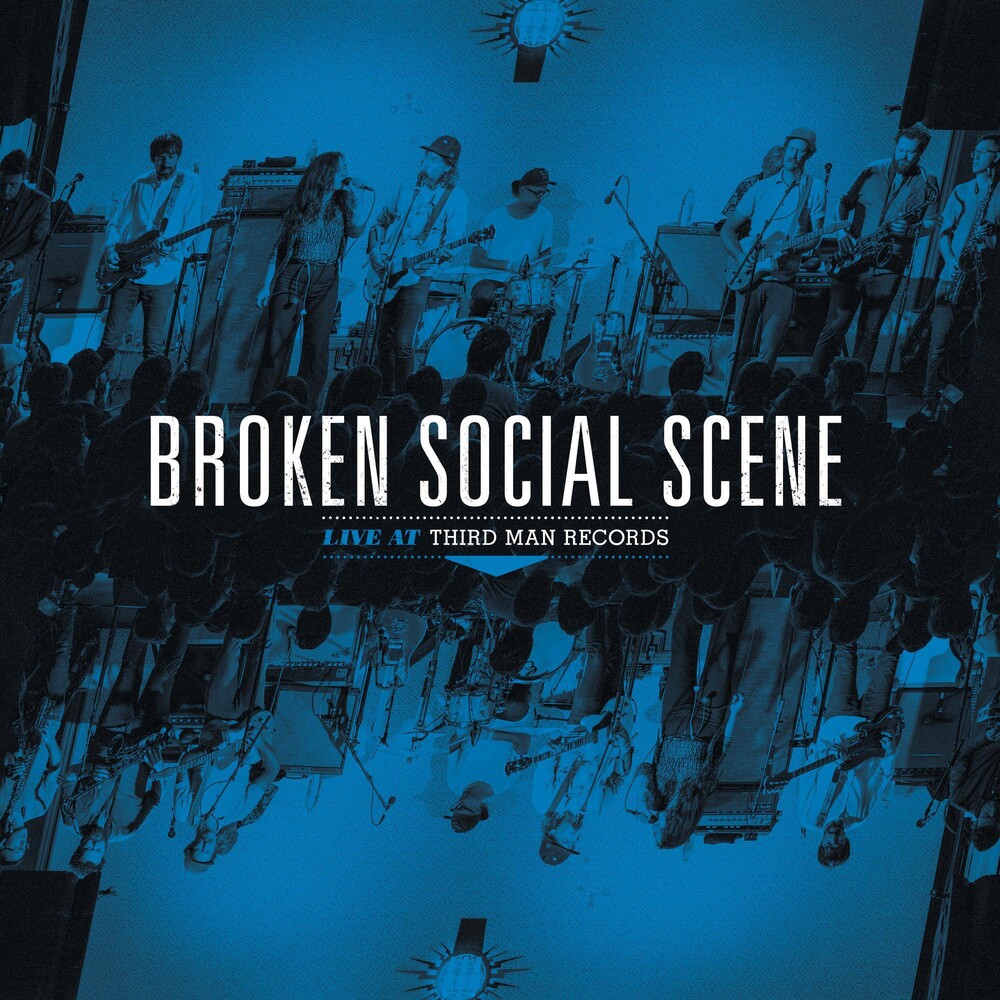 Details

Format: Vinyl
Label: THIRD MAN RECORDS
Rel. Date: 02/28/2020
UPC: 813547028464
On Cover aniomation plus visualizers.
Live At Third Man Records [LP]
Artist: Broken Social Scene
Format:
Vinyl
More Info:
Third Man Records had the pleasure of hosting the inimitable Broken Social Scene, carefully absorbing and recording their magnetic and unforgettable live set on the Blue Room stage. Epic, panoramic, and intimate all at the same time, the legendary Toronto collective Broken Social Scene began as an ebbing and flowing collective of artists in the late 90s, collaborating to create a distinct strand of indie rock that is both perplexingly maximal and straight-up catchy.
The band kicked off the set with emotive fan favorite "Cause = Time", then transitioning into "Stay Happy," the lead track from 2017's Hug of Thunder, in all it's hypnotic, horn-driven grandeur. Then, on the flip side, the album's 2-song B-side wraps with the slow-build anthem "It's All Gonna Break," a song once described as "Bob Seger on acid." Really, how else would you want a show to close?
Their live set was captured, mixed and mastered in real time via the world's only live venue and direct-to-acetate lathe cutting studio. With the release of this live album, Third Man is very excited to invite all to be a part of this special experience, Broken Social Scene's first commercially available live album, in the only venue in the world where performance, art and tactile transcription methodologies converge.