PlayARt loves Record Stores!
1. PERSONALIZED SERVICE.
You are 3X as likely to discover something new shopping locally
2. CONNECT WITH YOUR COMMUNITY.
Bump into friends, enjoy lively streets and sidewalks. Be a part of it!
3. IMPACT LOCAL ECONOMY.
Shopping in your community creates jobs and strengthens where you live.
Shop Local!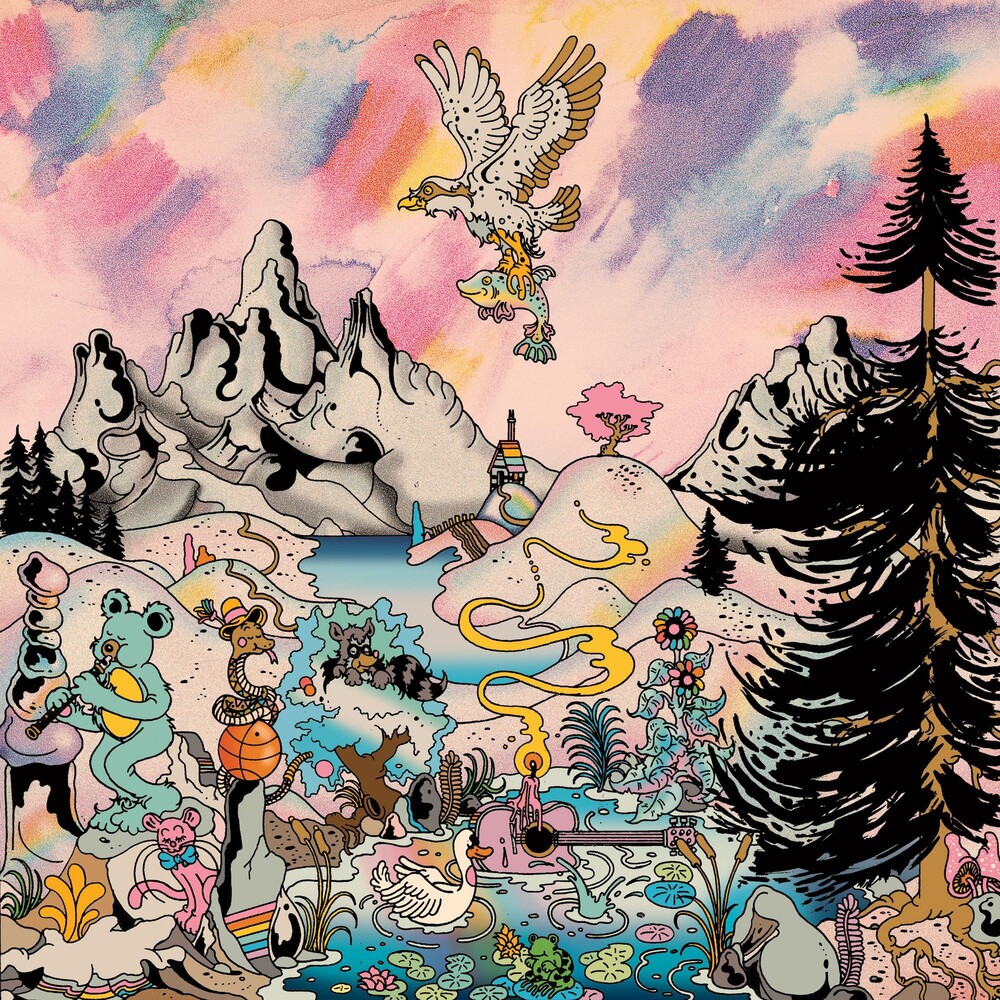 Details

Format: Vinyl
Label: THIRD MAN VINYL LLC
Rel. Date: 10/09/2020
UPC: 813547029379
Visualizers plus on cover videos.
Roped In [Indie Exclusive Limited Edition Color LP]
Artist: North Americans
Format:
Vinyl
More Info:
Patrick McDermott began his North Americans project with two albums: 2013's No_No, and 2015's Legends. Both records were dense affairs, with blocks of sound shifting and moving like melting glaciers to create a gorgeous, impenetrable, collection of digital drones. Though they sounded nothing like what would come a bit later, both records showcased McDermott's understanding of mood and composition. On 2018's Going Steady, McDermott blended his love of American Primitive guitar playing with playful pieces that never overstayed their welcome. He also began collaborating with a wide range of artists: from Julianna Barwick to guitar prodigy Hayden Pedigo, as well as Cloud Nothings' Dylan Baldi, and more.
Now, two years later, McDermott is releasing Roped In, a gorgeous, intimate, and often spare album that pulls back from the collaborative nature established on Going Steady for a collection of fragile drone pieces anchored by McDermott's intricate but direct guitar playing and haunting pedal steel work from Portland, Oregon's Barry Walker.
Where Going Steady was brimming with ideas and micromovements, Roped In is relatively sparse, built on patience and the kind of once-in-a-lifetime collaborative energy between McDermott and Walker, and accented by occasional collaborations from harpist Mary Lattimore and guitarist William Tyler. "I wanted to focus on the simplicity of the music," McDermott says. "I didn't want to be beholden to this massive goal of [making music] to see how progressive and experimental it could be. I was attempting to cherish the pureness of this type of music."
Reviews: