PlayARt loves Record Stores!
1. PERSONALIZED SERVICE.
You are 3X as likely to discover something new shopping locally
2. CONNECT WITH YOUR COMMUNITY.
Bump into friends, enjoy lively streets and sidewalks. Be a part of it!
3. IMPACT LOCAL ECONOMY.
Shopping in your community creates jobs and strengthens where you live.
Shop Local!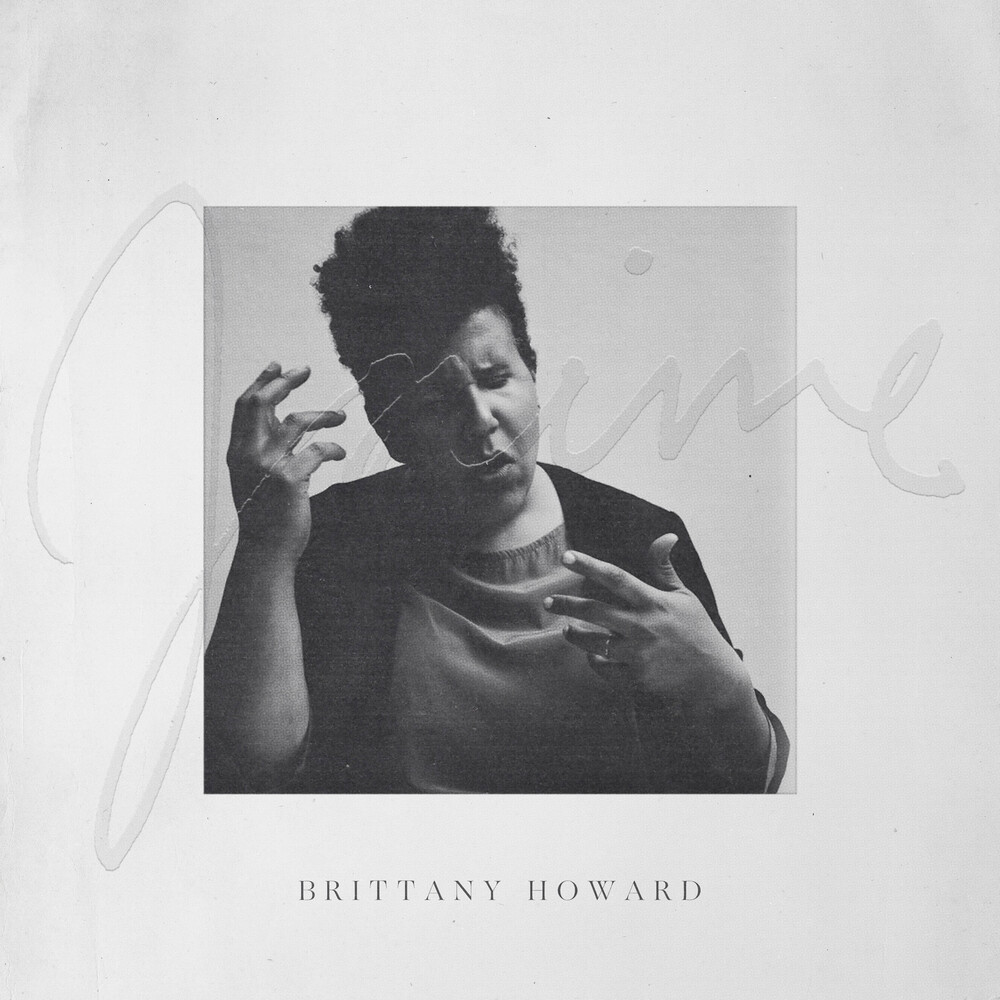 Details

Format: Vinyl
Label: ATO RECORDS
Rel. Date: 09/20/2019
UPC: 880882359317
Preview Video and Samples using the Cover
Jaime [Sandstone LP]
Artist: Brittany Howard
Format:
Vinyl
More Info:
Composed and assembled over the course of several years, Jaime is a highly personal album release combining Brittany's unmistakable voice with peerless, visionary and fearless songwriting. Brittany has constructed an assemblage of songs which bend the framework of what we know from her previous work with Alabama Shakes and endeavors with Thunderbitch and Bermuda Triangle, music which wholly sits in a new terrain of sound bolstered by an incredible band of musicians including Zac Cockrell of the Shakes, drummer Nate Smith and the one and only Robert Glasper.