August 2019
Quick View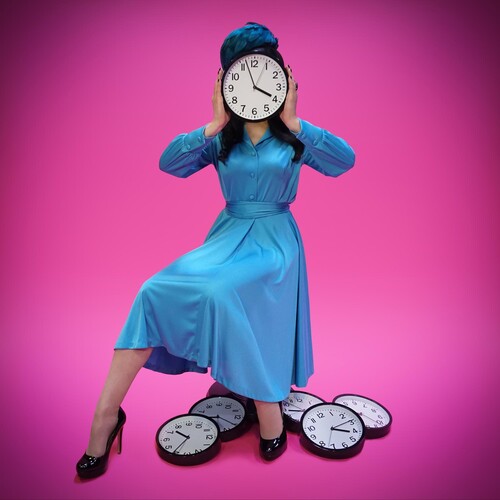 Olivia Jean is back on the beat with her second full-length (and first self-produced) album, Night Owl, due out August 30, 2019 on Third Man Records. The album mines the shared spaces between bubblegum, beach pop undercurrents and fuzzed out garage a la B-52s and Dick Dale, lyrically diving headfirst into the frustrations of perfectionism, mental barriers, obsession and modern heartache. Unlike Bathtub Love Killings on which we found Olivia playing every instrument on the vast majority of the album, Night Owl is decidedly more collaborative, with a studio band of buddies backing up her up.
Night Owl is exactly what it sounds like: the wee-hour workings of an artist engrossed in a project, pushing against omnipresent forces of fear and judgment to do exactly what you've always wanted to do and be exactly what you've known you are. It's candy-coated and also bittersweet, fully aware and also full-hearted.
Quick View
Vinyl:
$22.98 UNAVAILABLE
MP3 Album: $10.99 Download
On August 16th, 2019, Eilen Jewell will release Gypsy on Signature Sounds. Described as one of Americana's most intriguing and creative voices (American Songwriter), Jewell has written 11 new songs for Gypsy and is calling it her favorite album yet: new sounds, old sounds, electric guitar-driven rockers, classic country, and tender ballads. Gypsy continues to solidify Jewell's reputation as one of the most distinctive and potent voices in the Americana world today.